Working to make the UK one of the most pro-innovation healthcare systems in the world.
The AAC was formed in response to the independently-chaired Accelerated Access Review published in October 2016. The AAC brings industry, government and the NHS together to remove barriers to uptake of innovations. This enables NHS patients to have faster access to innovations that can transform care.
The AAC chair is Professor Lord Darzi. It sits alongside the Life Sciences Council.
Expanded remit of the AAC
Recognising the role of cross-sector partnership in accelerating access to transformative healthtech, the remit of the AAC has increased. It has become the umbrella body across the UK health innovation eco-system, providing more joined-up support for innovators and setting the strategy for innovation in the health system.
The AAC supports innovation at all stages across the development pipeline: from research and horizon scanning for innovations that address the population's needs, to support for adoption and spread of proven innovations.
We work with partners and industry to identify high potential products and accelerate their access to market.
Find out what our role is, who we are and how we're governed.
If you have an enquiry, email the AAC Secretariat.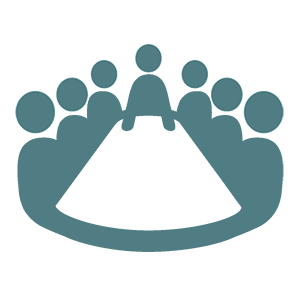 AAC news
AAC board meeting June 2019
The AAC board met in June 2019. They agreed:
priority areas of focus for the next 12 months
a set of categories of products for support at early-stage development
how success would be measured for its goal of making the UK the most pro-innovation health system in the world.
Minutes and papers from the public-element of the board meeting
The board will next meet on Wednesday 23 October 2019.
New chief executive of the new AAC
Dr Sam Roberts has been announced as the new chief executive of the new AAC.
Rapid uptake announcement
We're supporting the rapid uptake of 7 high-potential technology areas with full evidence bases already within the system. These 12 AAC rapid uptake products will enable patients with conditions such as cancer, heart disease and multiple sclerosis to access new treatments faster. These products could improve the lives of around 500,000 patients and save the NHS up to £30 million.
Read the full news story: 'Faster access to treatment and new technology for 500,000 patients'