We run one-day workshops to help patient, carer and service user organisations learn more about NICE's activities and the opportunities to participate in our work.
Find out about the wide range of guidance, standards and advice that we produce.
Interactive exercises will explore how the work we do might be relevant to your organisation.
There are also opportunities for questions and discussion to help you get the most out of the day.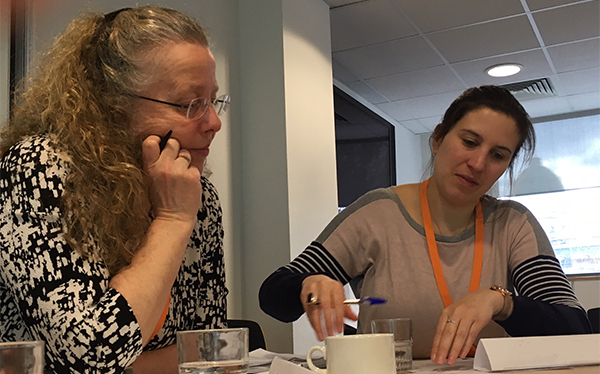 Our next masterclass
We're working on our new programme of masterclasses. If there's anything you'd like to focus on, please get in touch.
Cost
The masterclasses are free for patient, carer, service user and voluntary organisations working in the health and social care arena who:
are unfamiliar with the range of NICE products and processes (such as those who have only been involved in one aspect of our work)
would like to be updated on new developments.
Please note, the masterclasses are usually limited to one person per organisation on a first come first served basis.
Refreshments are provided. We are not able to reimburse travel or subsistence expenses.
Future masterclasses
If you're interested in upcoming masterclasses, or if you'd like to suggest topics for future masterclasses, please contact PIP@nice.org.uk - 0161 870 3020.