Our licensing service allows you to use our content in your products and services for an international audience. Use of our content is subject to a fee and licence.
Complete content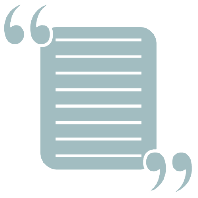 Get permission and support to publish, share, translate and adapt our content.
Use our guidelines and other products to:
accommodate the individual requirements of your territory

support applications for regulatory submission
supplement publications or training events
create products such as decision support tools, audit tools or training programmes.
---
Use our complete content service for:
Publishing and information sharing
We can grant you a licence to publish and share our guidelines and other products in your journals, on your website, and include them in your digital products and services.
You can host the entire NICE library through the use of our syndication service.
Adaptation and contextualisation
Our experts offer support to contextualise our guidelines to fit your country as an alternative to developing your own.
We can also give permission for you to adapt our guidelines and other products. This allows you to use our content:
as the underpinning knowledge base on which your decision support tool or other digital service is based

to meet your country's needs as an alternative to developing

your own

guidelines.
Translation
A licence to translate our guidance and other products into a language or languages of your choice. We provide full quality assurance through the provision of a rigorous proofing service.
Selected extracts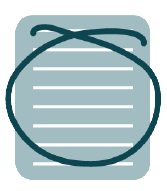 Get permission to use selected NICE content in third-party products such as books, journals, advertising, marketing and training materials and other products.
Our content can:
add intellectual weight due to the rigorous methods used to develop the content
support your marketing campaigns
underpin changes to service provision.
---
Get permission to use extracts from our content in:
Books and journals
For journal and textbook publishers disseminating their products internationally in print, e-products and online.
Training and service delivery tools
Present information and/or marketing materials direct to your client base, or from healthcare communications companies acting on your behalf. Delivery may be in a variety of formats.
Advertising, marketing and information sharing
Provide training materials, presentations and webinars as well as conferences based on NICE content.
Case study: using our content
Elsevier
Elsevier used our syndication service to import NICE guidelines into their ClinicalKey clinical search engine.