Excellent examples of how NICE guidance and standards have been put into practice in the NHS, local authorities, voluntary sector and a range of other organisations.
Our Shared Learning Awards give you an opportunity to pass on your knowledge and expertise of implementing NICE guidance.
Each year we pick a selection of shared learning examples that deserve special recognition. The awards are presented at the NICE Conference.
If your example is shortlisted you'll receive:
free conference tickets
a national platform to present their work to peers
the chance to win the top prize, as voted on by conference delegates.
And even if you don't get shortlisted, your example will still be published on our website and linked to the guidance.
The Shared Learning Awards are such an important aspect of our work. For everyone who works for and with NICE it is great to see the impact that our work has on real people. I think all the entrants were absolutely fantastic.

Professor David Haslam, Chair of NICE
The deadline for submissions to the 2017 Shared Learning Awards has now passed.
However, we still want to hear from you. Submit a shared learning example and it will be considered for the next round of awards.
Tell us about any problems you faced, how you dealt with them and what others can learn from your experiences. We're particularly interested in examples that demonstrate:
improved patient and service user care
using NICE's guidance on social care topics
how you have used NICE guidance to improve quality and save resources
Submit a shared learning example
What the winners say
2016 winner, Dr Emma Greig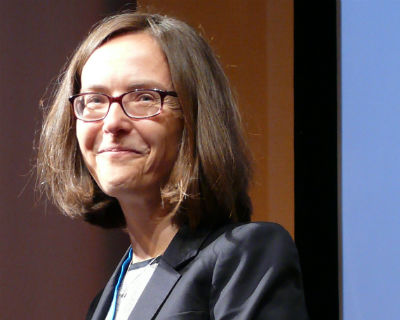 Since our shared learning example was published we have been contacted by many centres from around the UK, allowing us to share our project and learn from others. We are delighted to win the NICE Shared Learning Award in 2016.

2016 winner Dr Emma Greig – Consultant Gastroenterologist, Somerset Gastroenterology Flexible Healthcare Team.
2015 winner, Farah Lone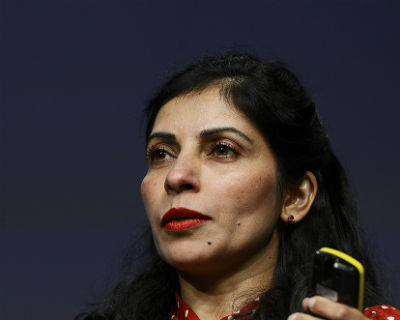 I would encourage anyone considering participating to apply and to share their work. It has been a fascinating process to be involved in and has allowed us to share our knowledge and work in accordance with the NICE guidance.

Farah Lone - Lead Consultant Subspecialist Urogynaecologist at Royal Cornwall Hospitals NHS Trust
2013 winner, Adrian South
I think it's been a great process to be involved in right from the outset...I think it really recognises all the work that our team and particularly our frontline staff have put in.

2013 winner Adrian South - Deputy Clinical Director of South Western Ambulance Services NHS Foundation Trust