Our Shared Learning Awards gives you an opportunity to pass on your knowledge and expertise of putting our guidance into practice.
Each year we pick a selection of shared learning examples from around the UK that deserve special recognition. These are examples of how our guidance and standards are now being used in the NHS, local authorities, voluntary sector and a range of other organisations.
Because of the ongoing COVID-19 pandemic, this year the awards took place virtually on Thursday 12 November.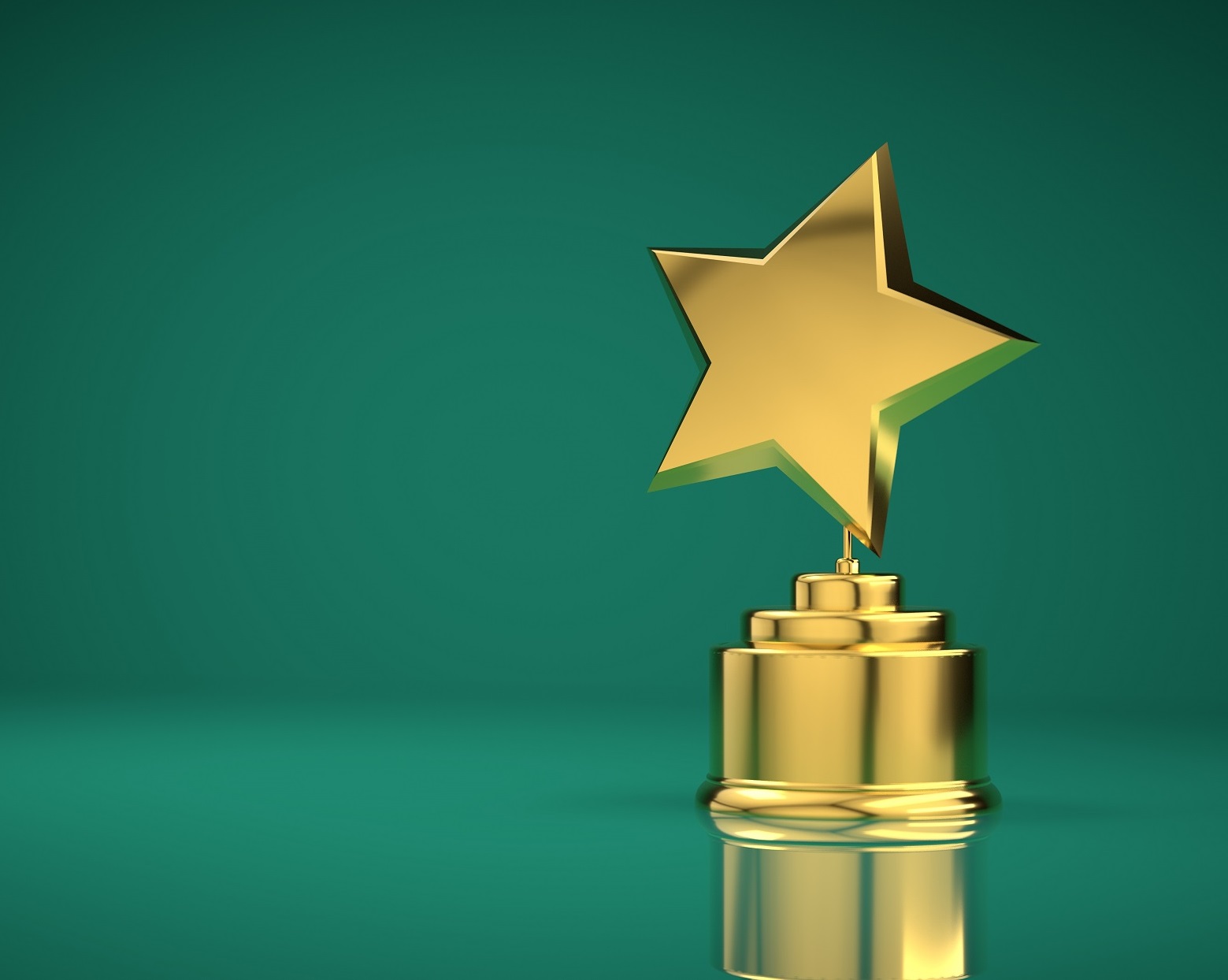 Winner
Runners up
Highly commended
Highly commended Covid-19 examples
This year we have a separate category which will showcase highly commended examples where our COVID-19 rapid guidelines or other NICE guidelines have been used for the treatment of people with COVID-19