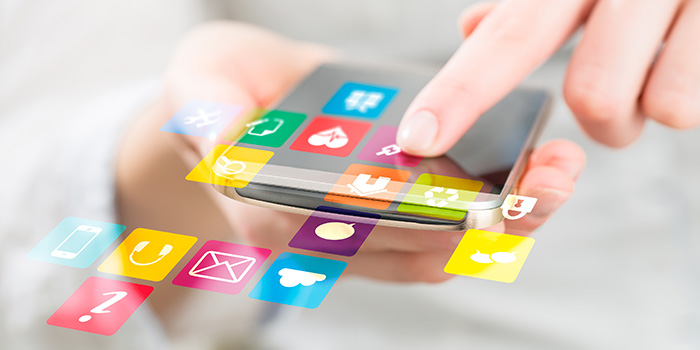 We're working with NHS England to identify and assess digitally enabled therapies that:
follow NICE recommendations
Are you the developer of a product suitable for the programme?
Have you developed a digital technology suitable for people with anxiety disorders and depression? Let us know.
What is IAPT?
Improving Access to Psychological Therapies (IAPT) services provide evidence-based psychological therapies to people with anxiety disorders and depression.
We will assess digitally enabled therapies for anxiety, depression and medically unexplained symptoms which offer the potential to expand these services further.
What is digitally enabled therapy?
Therapy content delivered online or through mobile applications which allows learning to be achieved through patient self-study. This is reinforced and supported by trained therapists.
What are we looking for?
Digital treatments that meet the following criteria:
Eligibility and prioritisation criteria
How do we assess the treatments?
The assessment will include:
The assessment outcome will be presented in an IAPT assessment briefing (IAB) to a panel of experts with clinical mental health, health economic and data analysis backgrounds. There will also be service user representation. They will use the IAB to make one of three recommendations:
can be routed to testing in practice in IAPT services
should not be routed to testing in practice
needs further development.
Evaluating in practice
If your product is assessed as needing further development, you may be eligible to apply for funding to complete this work. NHS England will lead on the evaluating in practice and further development projects.
Data on the performance of digitally enabled therapies evaluated in practice will be collected. The expert panel will use this to evaluate performance. The panel will decide if the technology should be available to all IAPT services, or if further development or evaluation is required. They decide based on performance, cost and technical features of the product.
We welcome submissions from developers who want their products assessed for the programme. Contact the team at iapt@nice.nhs.uk.