The user profiles are fictional and intended to illustrate how different users can engage with the real-world evidence framework and the benefits it provides.
Lynne, researcher at a pharmaceutical company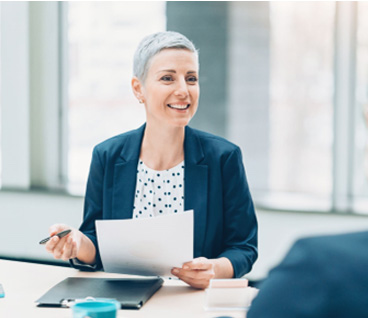 "I'm a pharmacoepidemiologist working for a pharmaceutical company. Our drug therapy has been established as beneficial for patients in randomised controlled trials.
"The trials excluded patient groups who may benefit from treatment. We are planning a real-world evidence study to complement the existing trials and expand the recommended indications and population groups for the drug. We plan to submit this evidence to NICE.
"Using advice in the framework, I've designed my real-world analysis to be as close to the ideal randomised controlled trial as possible (a target trial design). The framework also helps me understand what NICE considers best practice for quality and robustness in studies of comparative effects, and how I can report my study transparently."
---
Patrick, expert committee member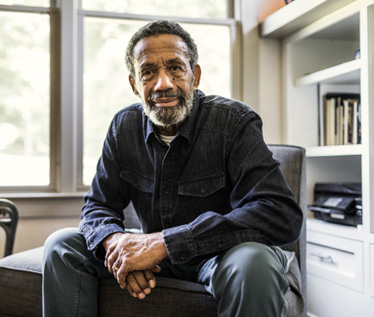 "I'm a clinical expert attending a NICE committee to hear evidence on a new treatment for a rare disease.
"The company presents evidence from a single-arm trial with a real-world data external control group. They use complex analysis methods I'm less familiar with.
"The framework has helped guide my understanding of what robust evidence looks like, given the context of the decision, intervention, and disease area. The framework highlights common challenges that could lead to bias encountered when using these study designs and it points to a range of best-practice analytical methods that can be used to counteract and investigate these risks.
"Understanding these methods will help me understand the strengths and weaknesses of the evidence."
---
Steve, health economist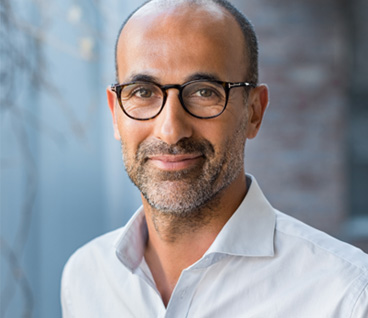 "I'm a health economist working on a cost-effectiveness model to support NICE's update of a clinical guideline.
"We need evidence on exacerbation rates by disease severity in patients with chronic obstructive pulmonary disease. We are considering a number of different data sources to help fill this evidence gap.
"I used the guidance around assessing data suitability in the framework to understand the key considerations for identifying real-world data sources, assessing their accuracy, completeness, and relevance to the research question, and how I can report this information about the data transparently."
---
Shaun, clinical lead at a small MedTech company
"I am clinical lead for a medical technology company creating an early warning system to track patients' progression in intensive care.
"We want to collect data to demonstrate the impact of deploying our device in routine clinical settings on system outcomes including staff time and time patients spend in hospital.
"The framework is useful for guiding the collection of data. In particular it helps us understand the variables that we need to collect to demonstrate value and how this should be reported."
---
Vandana, scientific adviser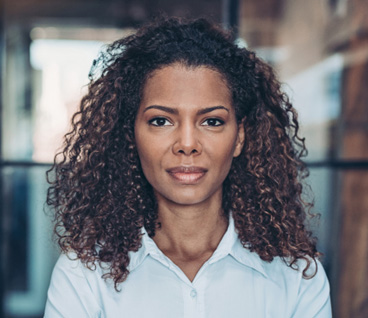 "I'm a scientific adviser working for NICE.
"I can use the framework to guide conversations with companies who want to use real-world evidence in evidence submissions to NICE.
"For example, we can use the framework to understand the strengths and weaknesses of alternative data sources for a real-world external control arm and recommend certain sensitivity or bias analyses to address the key risks of bias."
---
Jo, data scientist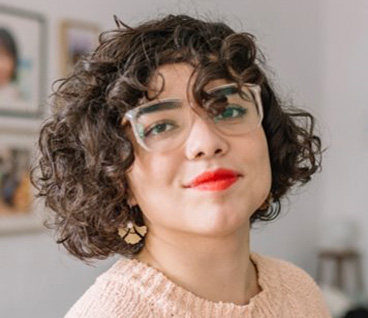 "I'm a data scientist working for NICE.
"I work with drug manufacturers and data collectors in the NHS to generate additional evidence about new technologies where there is uncertainty about the value of technologies to the NHS. This can help to support managed access agreements.
"I can point to the framework as a resource to help companies report data sources transparently, for example, using the DataSAT tool. The framework also describes methodological best practice in analysing real-world data to obtain a range of important estimates, from real-world costs to long-term treatment outcomes."
---
Manuj, patient representative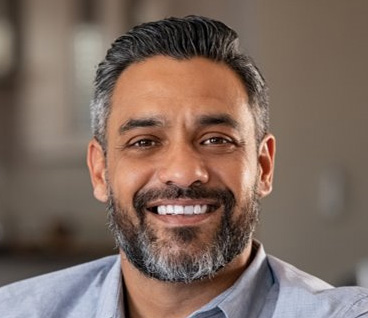 "I'm a patient with a rare disease, my data has contributed to several pieces of research through routine data collection and in surveys capturing my experiences.
"I want to be reassured that my data is being used ethically, transparently, and in a manner that is not wasteful – supporting strong scientific conclusions that can be used to improve the future care of people with my illness.
"This framework will help maximise the potential of my data to benefit people like me."
---
Paul, clinical consultant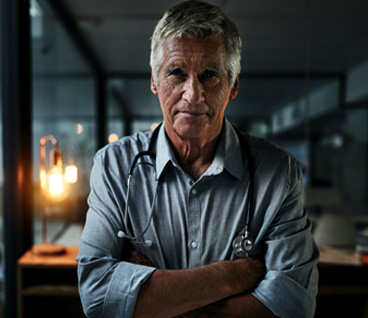 "I'm a clinical consultant in the NHS.
"I am principle investigator for a disease registry. The registry was established to provide long-term data on the natural history of a poorly understood rare disorder.
"I can use the framework to think about the key components of data provenance, quality, and relevance. This will help to ensure that data is well-documented, measured to a high standard, and complete for descriptors, prognostic factors, and outcomes that are likely to be used in future research.
"It is crucial that this data is valuable and justifies the burden put on patients and healthcare professionals in collecting it."