Our role
We work with partners to support the transformation of local services. We do this by providing evidence-based guidance about what's effective and cost efficient to help shape service provision across boundaries.
We also offer system leadership and encourage greater alignment across national bodies by ensuring our guidance is the 'go-to' source of evidence. We make sure that it's referenced by partners and other arm's-length bodies (ALBs). We also know that it's important to deliver consistent messages by linking with other ALBs at an early stage.
Partnerships and strategies
We've worked with national programme boards and partners to develop key national strategies and support tools.
NHS England and NHS Improvement
Quality Matters
We're one of a number of national bodies that have supported the development of Quality Matters, a shared commitment to improve quality for everyone using, working in and supporting adult social care. We're committed to delivering actions in support of 4 of the 6 priorities.
Public Health England
We've contributed to a number of recent publications:
Find out more about the Five Year Forward View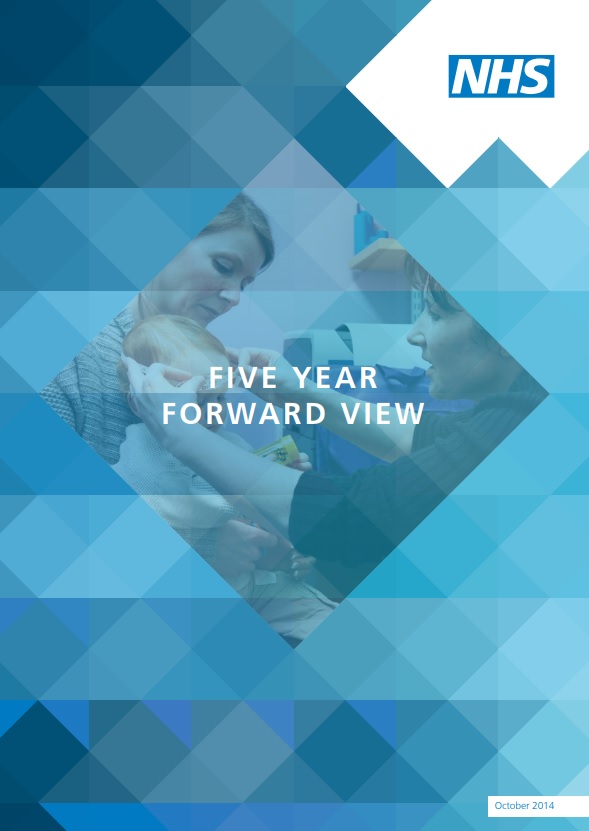 Find out more about the NHS Long Term Plan