Register to observe the meeting
When you register or join a Zoom webinar, your name, email, IP address and specific information relevant for the event will be processed. We ask for this data to help facilitate the event and monitor attendance. If the webinar you are attending offers an interactive poll or Q&A session, participation is not mandatory but your name may be processed with your poll responses or questions. We store this information in Zoom for 6 months.
Further information about how we manage personal data at NICE can be found in our privacy notice.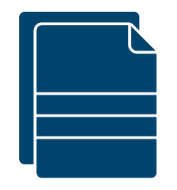 Read the board papers
We publish the board papers approximately 5 days before the meeting.