What's it like working with us?
NICE is an organisation that really understands that you have priorities in your life that aren't to do with work.
Find a job
Alison Liddell, programme director - DIT strategy and governance, tells us what it's like working with us.
How we work
The latest tools and methods
You'll work with the latest approaches and technologies:
we work in multidisciplinary product development teams, with a focus on meeting user needs
our production software is regularly updated
our technology stack includes React, JavaScript, C# .NET Core and Web API, all running on AWS
we use a mix of SQL and NoSQL datastores to store data, with Elastic for text-based search
we're assessing cloud-native technologies like server-less computing.
You can find out more about how we approach engineering and our views on technology usage at NICE Digital on Github.
User-focused design
Data and research are at the heart of what we do.
We use qualitative and quantitative research (the 'why?' and the 'what?') to understand real user needs and find real user problems:
user interviews
card sorts
journey mapping
personas
analytics
heatmaps
A/B testing
usability testing.
Some of the problems we're trying to solve
You'll get a chance to grow your skillset as you work on a variety of projects:
making sure our guidance is accessible to everyone
improving how quickly users can find the guidance they're looking for
exploring how technologies like machine learning can improve our data, and the time-intensive guidance development process
improving the efficiency and security of our evolving technology platform.
The right people in the right roles
We really want to hear from you if your skills fit one of the following roles:
developer
user researcher
content designer
UX designer
tester
UI developer
information architect
performance analyst
delivery manager
business analyst.
What our staff say
Projects and problems
Tom is a business analyst. His role is all about getting to grips with complex problems and digging right down into the detail to find innovative solutions.
From lab to laptop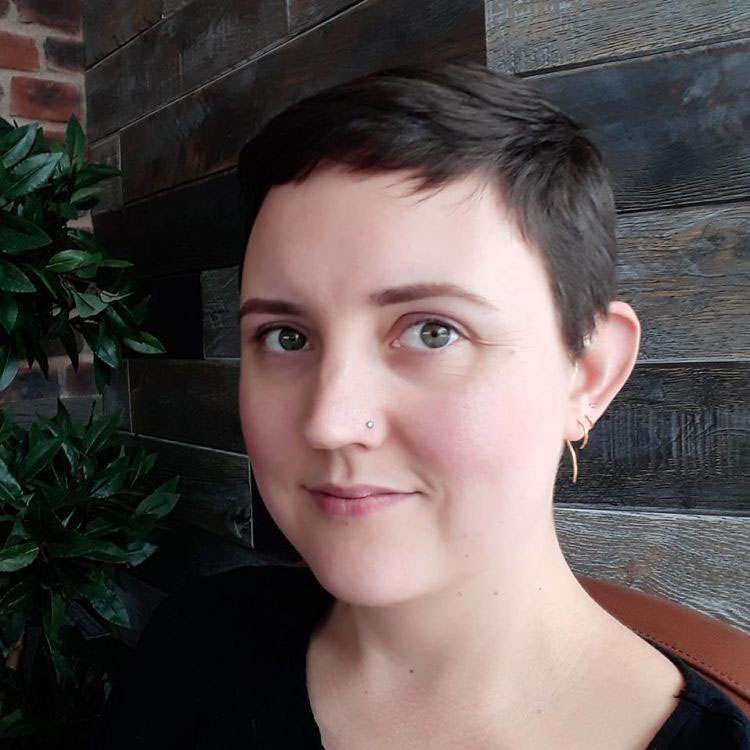 Presenting to stakeholders, team building, and working with designers - it's all in a day's work for a senior service delivery manager!
Developing careers
Just what does a technical systems architect get up to? Jose takes us through a typical day, and how NICE is helping him achieve his goals. He also lets us in on the social side of NICE!