Guidance
We use the best available evidence to develop recommendations that guide decisions in health, public health and social care.
Published guidance on this topic (99)
Updated

guidance

in the last 6 months (0)
NICE advice
Critical assessment of evidence to help you make decisions. Advice, rather than formal NICE guidance.
Published advice on this topic (3)
Updated

advice

in the last 6 months (0)
In development

advice

(0)
Quality standards
Set out priority areas for quality improvement in health and social care.
Published quality standards on this topic (2)
New

quality standards

in the last 6 months (0)
Updated

quality standards

in the last 6 months (0)
In development

quality standards

(0)
NICE Pathways
Interactive topic-based flowcharts that allow you to navigate our recommendations on any subject.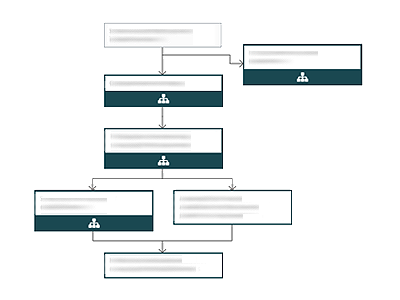 ---
Guidance by programme
Review the evidence across broad health and social care topics.

Reviews the clinical and cost-effectiveness of new treatments.

Review new diagnostic technologies for adoption in the NHS.
Advice by programme
Review the best available evidence for selected medicines.

Review the evidence and likely costs of medical devices and technologies.
---
Products being developed or updated
Guidance, quality standards and advice being developed.

Technology appraisal guidance which has been proposed for development.
News on this topic
Acalabrutinib, taken as a twice daily tablet, is recommended as an option for adults with untreated chronic lymphocytic leukaemia.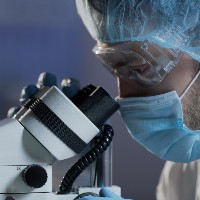 NICE has agreed a managed access agreement, via the Cancer Drugs Fund with manufacturer Kite, so more data can be collected while patients can access the treatment.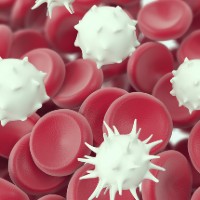 Around 5,700 cases of multiple myeloma are diagnosed each year in the UK
Putting guidance into practice
Shared learning
Examples of how our guidance and standards have been put into practice in the NHS, local authorities, voluntary sector and a range of other organisations.
Showing 3 of 3 shared learning examples for this topic: