Guidance
We use the best available evidence to develop recommendations that guide decisions in health, public health and social care.
NICE advice
Critical assessment of evidence to help you make decisions. Advice, rather than formal NICE guidance.
Published advice on this topic (2)
New

advice

in the last 6 months (0)
Updated

advice

in the last 6 months (0)
In development

advice

(0)
NICE Pathways
Interactive topic-based flowcharts that allow you to navigate our recommendations on any subject.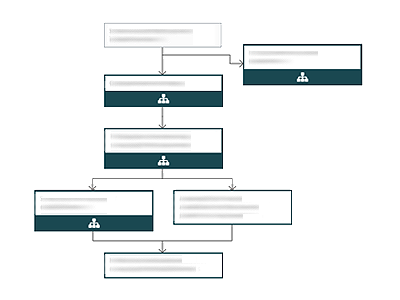 ---
Advice by programme
Review the evidence and likely costs of medical devices and technologies.
---
Products being developed or updated
Guidance, quality standards and advice being developed.
Get involved
Join a committee
Our committees and working groups help to develop our guidance, standards, advice and other resources.
News on this topic
NICE's new guideline is the first to offer comprehensive information on neurological conditions to help non-specialist healthcare professionals to identify people who should be referred for specialist assessment and care.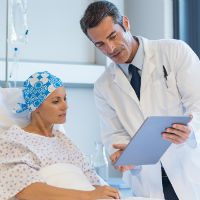 Hundreds of patients a year set to benefit from roll out of dye to all of England's neurosurgical units
Putting guidance into practice
Shared learning
Examples of how our guidance and standards have been put into practice in the NHS, local authorities, voluntary sector and a range of other organisations.
Showing 3 of 3 shared learning examples for this topic: