Guidance
We use the best available evidence to develop recommendations that guide decisions in health, public health and social care.
Published guidance on this topic (7)
Updated

guidance

in the last 6 months (0)
---
Guidance by programme
Assessments of whether procedures are safe enough and work well enough for wider use in the NHS.
---
Products being developed or updated
Guidance, quality standards and advice being developed.
News on this topic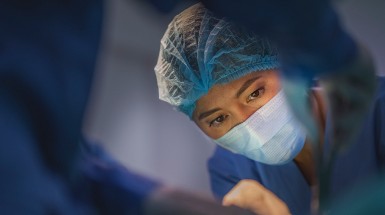 The long-term safety and efficacy is inadequate on two procedures NICE is calling for further evidence on