Guidance
We use the best available evidence to develop recommendations that guide decisions in health, public health and social care.
Published guidance on this topic (19)
Updated

guidance

in the last 6 months (0)
NICE advice
Critical assessment of evidence to help you make decisions. Advice, rather than formal NICE guidance.
Published advice on this topic (7)
New

advice

in the last 6 months (0)
In development

advice

(0)
Quality standards
Set out priority areas for quality improvement in health and social care.
Published quality standards on this topic (3)
New

quality standards

in the last 6 months (0)
Updated

quality standards

in the last 6 months (0)
In development

quality standards

(0)
NICE Pathways
Interactive topic-based flowcharts that allow you to navigate our recommendations on any subject.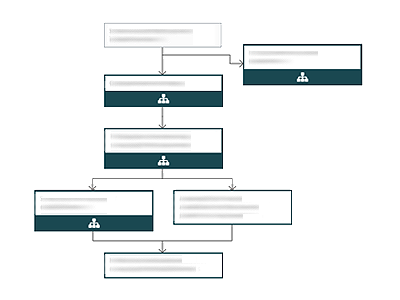 ---
Guidance by programme
Review the evidence across broad health and social care topics.

Reviews the clinical and cost-effectiveness of new treatments.

Review new diagnostic technologies for adoption in the NHS.
Advice by programme
Review the best available evidence for selected medicines.

Evidence summaries to support medicines optimisation.

Review the evidence and likely costs of medical devices and technologies.
---
Products being developed or updated
Guidance and quality standards open for consultation.

Guidance, quality standards and advice being developed.
Get involved
Comment on guidance in development
Current guidance in consultation
News and blogs
News on this topic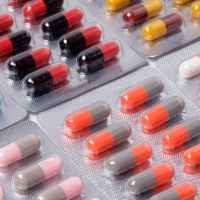 These two guidelines set out an antimicrobial prescribing strategy that aims to optimise antibiotic use and reduce antibiotic resistance.
Healthcare professionals should consider the risk of antimicrobial resistance when deciding whether antibiotics are needed for treating or preventing a flare up of symptoms of chronic obstructive pulmonary disease (COPD).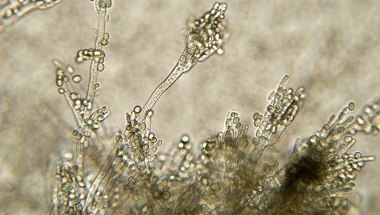 People who incorrectly believe they are allergic to penicillin are unnecessarily put at an increased risk of developing MRSA or C difficile, NICE warns today.
Blogs on this topic
Rosie explains how new NICE guidance will help us all in the fight against antibiotic resistance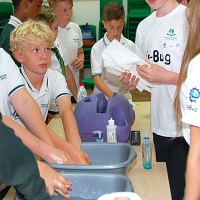 Di has been working hard to teach her students about the importance of hand-washing. Find out how she has got on.
Putting guidance into practice
Shared learning
Examples of how our guidance and standards have been put into practice in the NHS, local authorities, voluntary sector and a range of other organisations.
Showing 3 of 7 shared learning examples for this topic:
View all 7 shared learning examples