---
Guidance by programme
Review the evidence across broad health and social care topics.
---
Products being developed or updated
Guidance and quality standards open for consultation.

Guidance, quality standards and advice being developed.
Get involved
Comment on guidance in development
Current guidance in consultation
News on this topic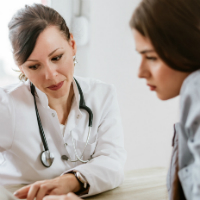 All women should be able to access both medical and surgical procedures to terminate their pregnancy, says NICE in draft guidance.