Guidance
We use the best available evidence to develop recommendations that guide decisions in health, public health and social care.
NICE advice
Critical assessment of evidence to help you make decisions. Advice, rather than formal NICE guidance.
Published advice on this topic (9)
New

advice

in the last 6 months (0)
Updated

advice

in the last 6 months (0)
In development

advice

(0)
---
Advice by programme
Review the best available evidence for selected medicines.

Review the evidence and likely costs of medical devices and technologies.
---
Products being developed or updated
Get involved
Comment on guidance in development
Current guidance in consultation
Join a committee
Our committees and working groups help to develop our guidance, standards, advice and other resources.
News and blogs
News on this topic
New guideline from NICE recommends ensuring children and young people are fully informed about their health so that they are empowered to take an active role in their healthcare.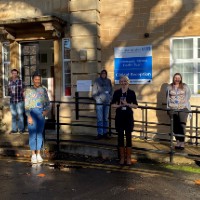 Virtual ceremony sees a project from Avon and Wiltshire Mental Health Partnership Trust voted winning submission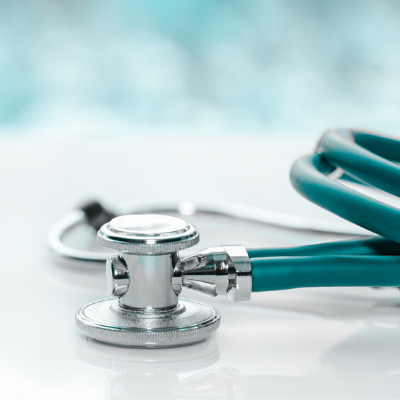 The first is on the care of children and young people who are immunocompromised and the second on antibiotics for pneumonia in adults in hospital.
Blogs on this topic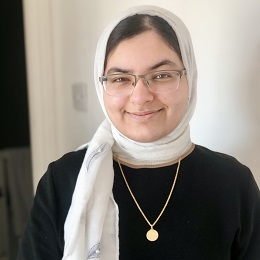 It's important for everyone to recognise that babies, children and young people have a choice and a voice
Alice and Zoe discuss how the National Institute of Health Research (NIHR) and NICE work in partnership and identify key research priorities from NICE guidance.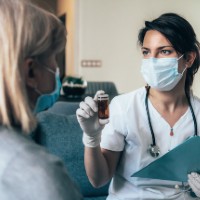 The Shared Learning Awards recognise the brilliant work being done to put NICE guidance and standards into practice in a range of organisations, including the NHS, local authorities, and the voluntary sector. The following work has been shortlisted for the NICE Shared Learning Awards 2020 and represents one of our three finalists.
Putting guidance into practice
Shared learning
Examples of how our guidance and standards have been put into practice in the NHS, local authorities, voluntary sector and a range of other organisations.
Showing 3 of 60 shared learning examples for this topic:
View all 60 shared learning examples
Podcasts
Child abuse: communication is key
In this podcast:
Corinne May-Chahal, professor of applied science and chair of NICE guideline explains the crucial principles that need to be considered when responding to child abuse. What do young people think about this? Emma Harewood describes how we can recognise abuse and neglect and how we are moving forward in the field.