Guidance
We use the best available evidence to develop recommendations that guide decisions in health, public health and social care.
Published guidance on this topic (12)
New

guidance

in the last 6 months (0)
Updated

guidance

in the last 6 months (0)
In development

guidance

(0)
NICE Pathways
Interactive topic-based flowcharts that allow you to navigate our recommendations on any subject.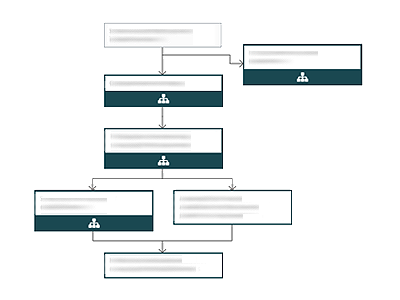 ---
Guidance by programme
Review the evidence across broad health and social care topics.
---
Products being developed or updated
Technology appraisal guidance which has been proposed for development.
News and blogs
News on this topic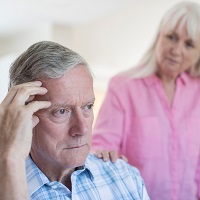 NICE has updated its guidance for the support of people living with dementia.
NICE urges hospitals and local authorities to redouble their efforts to reduce delays in discharging patients from hospitals, following criticism from MPs.
Blog on this topic
Alice and Zoe discuss how the National Institute of Health Research (NIHR) and NICE work in partnership and identify key research priorities from NICE guidance.
In this interview, George Coxon, Director of Classic Care Homes, tells us about his experience of putting our guidance into practice.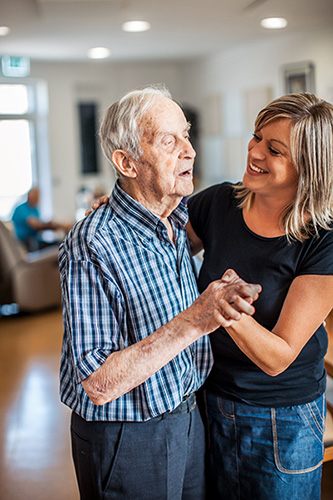 Putting guidance into practice
Shared learning
Examples of how our guidance and standards have been put into practice in the NHS, local authorities, voluntary sector and a range of other organisations.
Showing 3 of 53 shared learning examples for this topic:
View all 53 shared learning examples