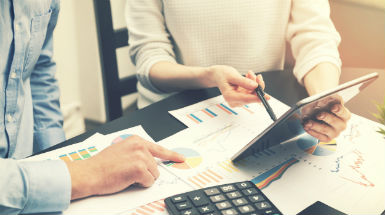 NICE is looking to extend the use of data that will help inform its independent committees who produce its guidance.
The institute already makes use of a wide range of published scientific evidence for its guidance for the NHS on health technologies and its advisory guidelines which demonstrate best practice for diagnosing and managing a range of conditions.
NICE is now proposing to extend its use of data, from sources including:
audits of procedures such as operations
registries which collect data on how particular treatments are used
surveys of people using services
data collected on national trends, such as how many people have a condition.
If given the go-ahead, NICE believes it will help us to further improve our guidance, update it more quickly, and have a better understanding of the impact it has for people accessing health and social care services.
A consultation has begun on our Statement of Intent which set out the ways in which we already use data in our work, and how we would like to extend this in the future.
Find out more and take part in our survey before 5pm, on Friday 13 September 2019, at nice.org.uk