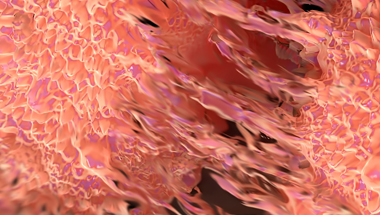 The NICE appraisal committee, looked at research showing patients taking the drug lived on average two months longer than those receiving usual care, and said it did not offer value for money for widespread NHS use.
This drug works by blocking an enzyme, which causes DNA strands to break. This in turn stops the cancer cells dividing and they eventually die. It is licensed for use in combination with a chemotherapy drug, 5-fluorouracil (5-FU), and leucovorin (LV) which increases 5-FU's effectiveness.
Nearly 10,000 people each year are diagnosed with pancreatic cancer in the UK, with only 5% of patients surviving more than 5 years. The average life expectancy following diagnosis is four to six months.
The committee realised that any treatment that could offer a longer and better life was extremely important to people with this condition. They also appreciated that there have been few new treatments in this area.
Professor Carole Longson, Director of the Centre for Health Technology Evaluation at NICE, said: "We know that people with pancreatic cancer have very limited treatment options, so it is disappointing that the cost of pegylated liposomal irinotecan means that it is too expensive for us to recommend.
"As this guidance is currently at a draft decision phase, we would welcome further discussions with the company to see how we can make the drug available to patients within the NHS."
Consultees, including the company who manufacture the drug, healthcare professionals and members of the public are now able to comment on the preliminary recommendation which is out for public consultation until 6 December 2016.
Comments received during this consultation will be fully considered by the committee before the final draft guidance is issued.
People currently taking pegylated liposomal irinotecan will not stop receiving it. They will have the option to continue with the treatment until they and their clinicians consider it appropriate to stop.