Sam and Sophie discuss how the Medical Research Council (MRC) and NICE have been working together to improve research methods in health and social care, and reveal their latest call for research.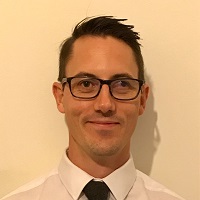 Sam: MRC and NICE share a goal to improve the evidence informing our health and social care.
Advances in technologies and research techniques are rapidly improving our understanding that each person and disease is different. Understanding this allows a precision approach, tailoring treatment to the individual patient to improve their outcomes and save the NHS money.
Diagnostic tools and devices are used to reveal information about the individual person. Many different types of tests are possible, and can be used at different times. Ensuring a test is accurate and understanding when and in what context it should be used is essential.
The Medical Research Council and the National Institute for Health Research will provide funding for those in healthcare and research to work together with NICE and improve how these questions are answered.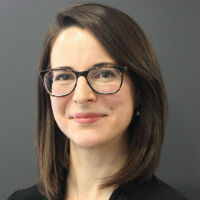 Sophie: There is growing interest in new and increasingly complex types of diagnostic technologies, and new methods for collecting evidence on their effectiveness, which presents challenges for technology developers and for NICE.
NICE's Science Policy and Research team has been working with the MRC on a call for academics and researchers to develop new methods and techniques for synthesising and assessing evidence for diagnostic technologies, to support our guidance production. Full details of the call are available on the MRC website.
And we also welcome direct partnership applications from researchers.
Blog comments
There are no comments