Upcoming events
All our webinars and conferences are currently online because of the COVID-19 pandemic. Our virtual events help you meet experts and stay connected with peers.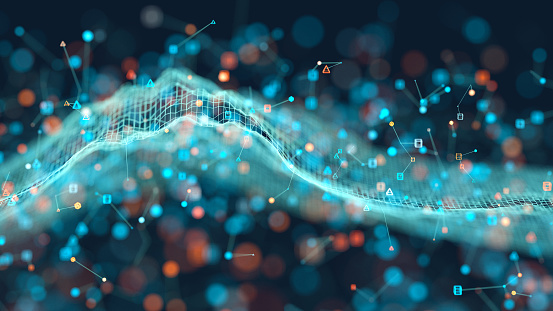 Monday 13 December 2021, 11:30am to 12:45pm
Join us to hear how we're becoming more flexible and responsive in order to speed up access to the very best digital health technologies, including artificial intelligence (AI).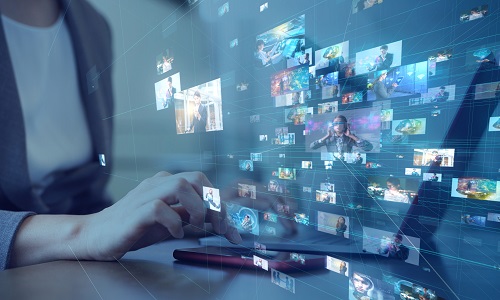 Sign up to NICE News to stay updated about future events.
Previous events
NICE topic selection, methods and processes review explained
We're conducting a comprehensive review of our topic selection, methods and processes for health technology evaluation. The proposals support our 5-year strategy, which will position NICE at the forefront of anticipating and rapidly evaluating new and existing technologies.
We held a series of virtual events in August and September 2021 to explain what we are intending to do differently. You can watch recordings of these events on our YouTube channel.
Request a speaker
You can ask for someone from NICE, or a committee member, to:
speak at your live event
take part in your digital event.
We cannot provide speakers for events hosted or sponsored by a single industry sponsor. This is because it could constitute a conflict of interest.