We work with the adult and children's care sectors to develop independent recommendations for social care. We also develop health and public health advice and guidance, which allows an integrated approach to supporting people and meeting their needs.
To find out more about what we do and how you can help to shape our guidance, please email socialcare@nice.org.uk or: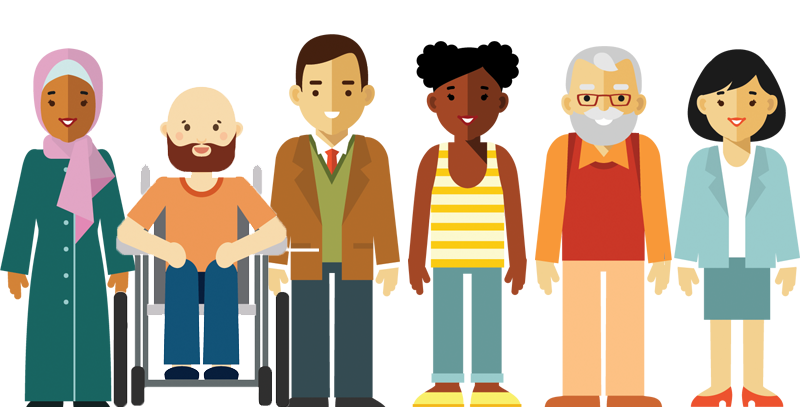 Quality standards
Our social care quality standards are practical tools to help deliver good health and wellbeing for users of adult and children's social services.
They help people understand the quality of services and care they should expect. Providers and commissioners use them to assess performance and make improvements.
Share how you use our guidance
If you're a social care provider or commissioner, we'd like to hear from you. Email us at socialcare@nice.org.uk to tell us how you use NICE guidelines and quality standards in your organisation to deliver or commission services in an innovative way.
We'd like to showcase these case studies on our website. These can be shared with other organisations as examples of good practice.
We used NICE guidance to help us work with the local Clinical Commissioning Group for a new child and adolescent mental health service. NICE is a trusted neutral source of guidance, which enabled discussion around the evidence of what works with the population.
Tools and resources