The accreditation programme assesses the processes used to produce guidance and advice. This will, in turn, help raise standards in guidance production. Please continue to use the facilities on NICE Evidence Search to search for accredited guidance.
Go to NICE Evidence Search
To help health and social care professionals identify the most trusted sources of guidance developed using critically evaluated high quality processes
To drive up the quality of information used by health and social care professionals in decision making
To improve patient outcomes through providing robust evidence for NICE quality standards
Increase the visibility of guidance and advice
Attain accreditation for guidance making it eligible to be considered for the development of NICE quality standards
Promote guideline development processes as being robust and transparent
Use the NICE Accreditation Mark as an indication of high standard, good quality information
Eligibility
Guidance producers that meet our definition of guidance and advice, as detailed in the Accreditation process manual, may apply for accreditation.
Readiness to apply
Steps providing a brief summary of the NICE accreditation process for guidance producers.
Application
Required information and notes on completing the accreditation application form.
Recent accreditations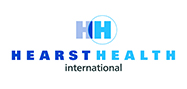 First Databank Europe
NICE has renewed accreditation of the process used by First Databank Europe Limited, part of Hearst Health International, to produce the content of Multilex. The renewed accreditation is valid until 24 November 2021 and applies to content produced using the processes described in the FDBE libraries of editorial policies and work instructions (2016). The original accreditation term began on 24 November 2011.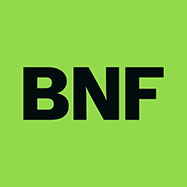 British National Formulary Publications
NICE has accredited the process used by British National Formulary Publications to produce British National Formulary and British National Formulary for Children. Accreditation is valid for 5 years from 13 September 2016 and is retrospectively applicable to guidance produced using Appendices 1 – 28 of the process to develop BNF.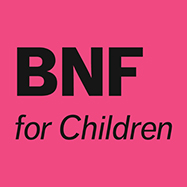 Accreditation Advisory Committee
Frequently asked questions
Find the answers to the most common questions we receive about accreditation.