A quick, easy way to access key information from NICE on social care topics.
Better home care for older people
A quick guide for people who arrange their own home care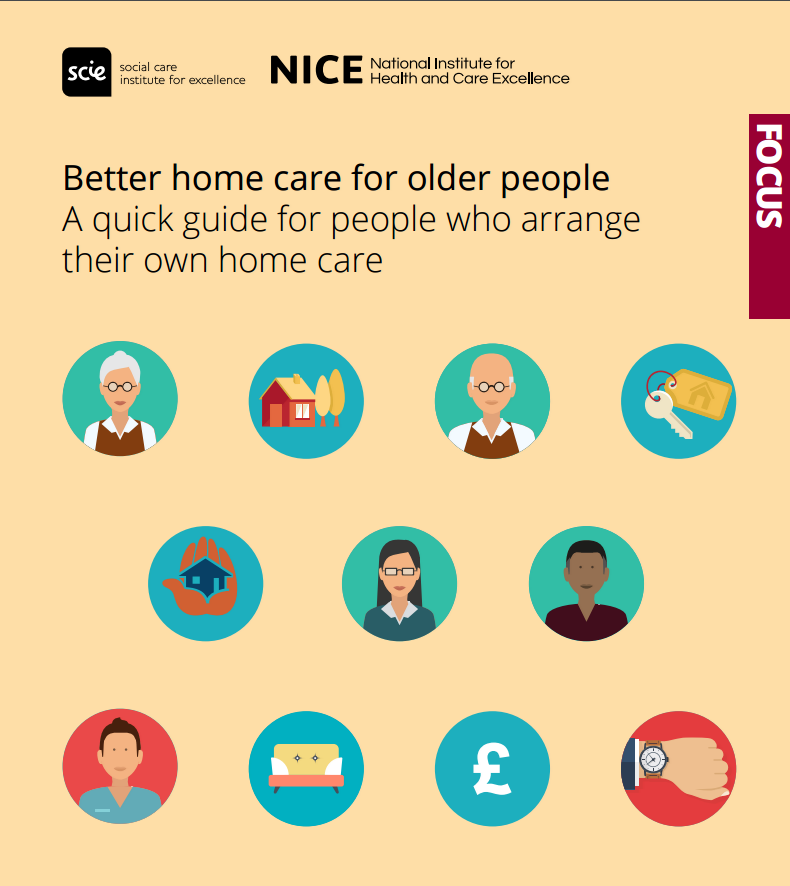 Download (PDF)
Improving oral health for adults in care homes
A quick guide for care home managers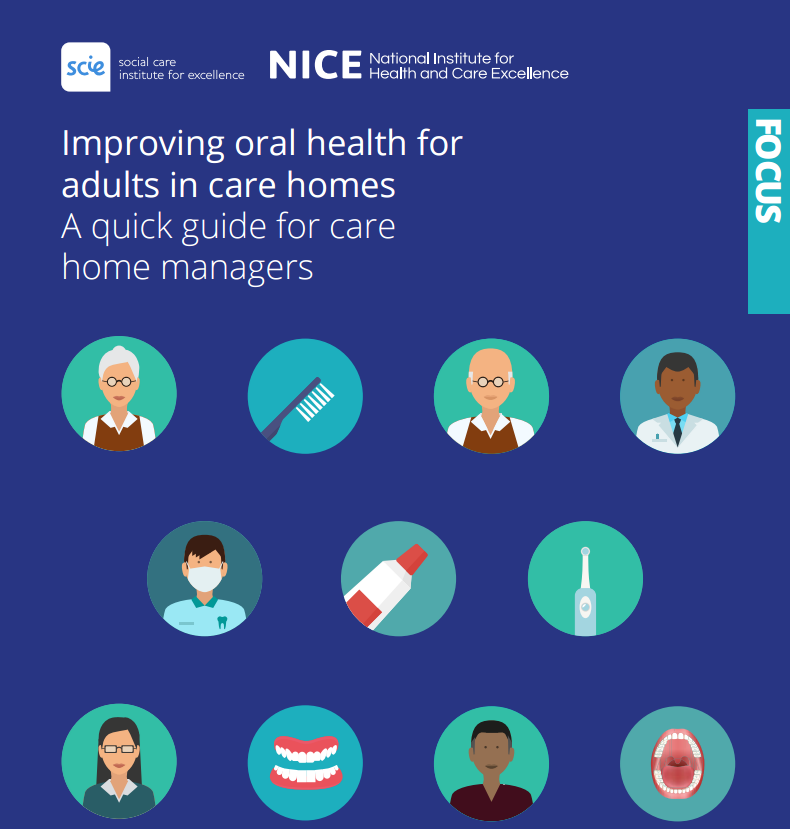 Download (PDF)
About these guides
We've co-produced these guides with The Social Care Institute for Excellence. The idea is to create something that gives you key information for social care topics in a simple format.
They are for people who don't have the time to read large guidelines and quality standards.
We'd love to know what you think. Each guide has a link to a survey where you can leave feedback.