We work with the adult and children's care sectors to develop independent recommendations for social care.
We also develop health and public health advice and guidance. This allows an integrated approach to supporting people and meeting their needs.
Guidelines
Our social care guidelines make evidence-based recommendations on the effectiveness and cost-effectiveness of interventions and services. They're co-produced with social care experts.
Our clinical and public health topics also contain recommendations you may find relevant.
You can browse by:
Quality standards
Our social care quality standards are practical tools to help deliver good health and wellbeing for users of adult and children's social services.
They help people understand the quality of services and care they should expect. Providers and commissioners use them to assess performance and make improvements.
We used NICE guidance to inform joint commissioning with the local Clinical Commissioning Group for a new Child and Adolescent Mental Health Service. NICE is a trusted neutral source of guidance, which enabled discussion around the evidence of what works with the population.Solihul Metrolpolitan Borough Council
---
Tools to help you
We've developed these short, visual guides for social care audiences.
Our quality standards and guidelines in an easy to use format, mapped against Care Quality Commission key lines of enquiry.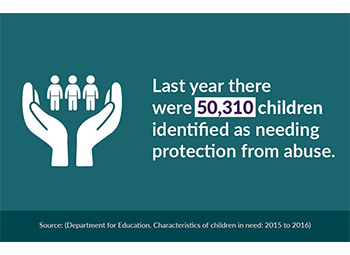 Links to the specific guideline recommendations and supporting information.
Subscribe for your monthly ebulletin containing information about:
new social care guidelines and standards
opportunities to comment on draft guidance
how you can shape future topics
how our guidance is being used in adult and children's social care.
Help us develop guidance and quality standards
You can contribute by: