Rapid guidelines and evidence summaries
For these products we have waived our normal licensing requirements for international reuse or reproduction of our content. The full details are available on our terms of reuse page.
Email us with any feedback about our COVID-19 rapid guidelines and evidence summaries.
Rapid evidence summaries
These will look at whether certain medicines may increase the severity or length of COVID-19 illness.
We're reviewing:
ibuprofen and other non-steroidal anti-inflammatory drugs used to reduce temperature and ease flu-like symptoms

angiotensin converting enzyme (ACE) inhibitors used to treat high blood pressure or heart failure.
We're also working with the Medicines and Healthcare products Regulatory Agency. Together we'll facilitate rapid review of information and advice on the safety and efficacy of treatments for COVID-19.
Medtech innovation briefings
These innovative technologies have been identified as being potentially useful during the COVID-19 pandemic:
Changes to how we work
Our guidance is produced by advisory committees that include a lot of frontline NHS staff. During this crisis we do not want to take them away from their work caring for patients.
We're reviewing all the guidance we have in development and prioritising:
therapeutically critical topics, including all appraisals of cancer medicines
diagnosis of COVID-19
treatment of COVID-19.
We're working on revised timelines for all our other guidance that is not related to COVID-19 or therapeutically critical. We'll continue with development work on guidance where we can. There is some work we can do without committee engagement. We'll be in touch with our advisory committee chairs, members and stakeholders as soon as possible.
Guidance topics that will publish as planned
Technology appraisals
Diagnostics guidance
Interventional procedures guidance
Medical technologies guidance
Medtech innovation briefing
Chest imaging artificial intelligence technologies
This is a rapidly changing situation and we'll keep our approach under review.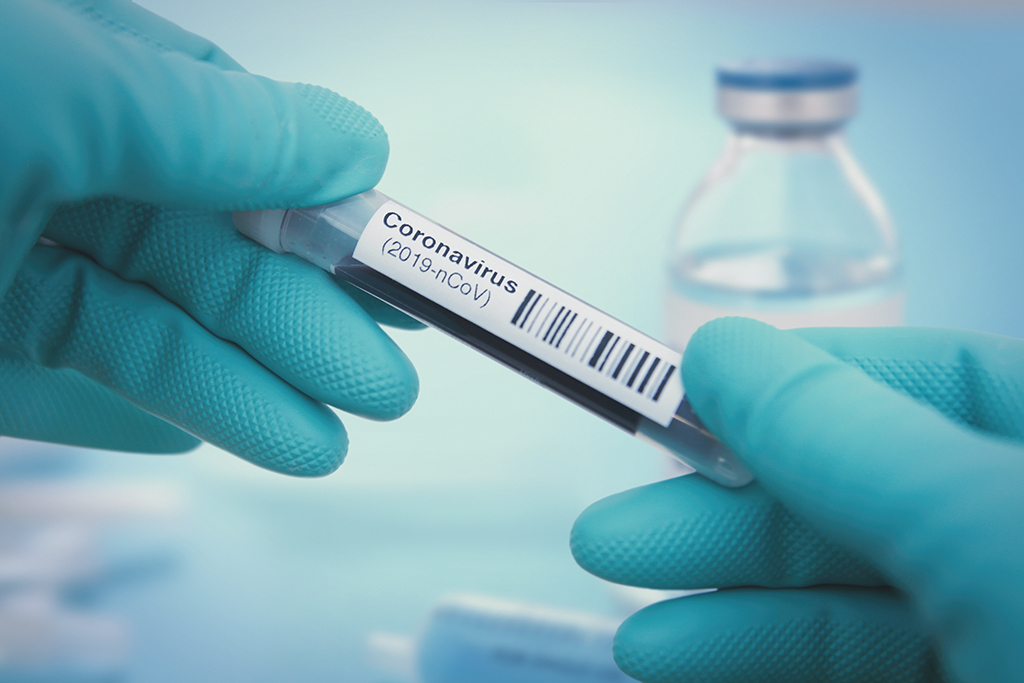 Free scientific advice
We can provide free fast track advice for researchers developing novel diagnostics or therapeutics for COVID-19.
Our scientific advice service helps companies to optimise generation of evidence required for health technology assessment.
Clinical knowledge summaries
These are concise, accessible summaries of current evidence for primary care professionals.
We've added some information about coronavirus - COVID-19 which is largely based on guidance from Public Health England.