Maintaining an up-to-date portfolio of guidelines is very resource intensive. As is having the means to produce your own guidelines.
Our experts can offer advice and support in contextualising our guidelines, or helping you adapt our content to your country or local context.
What we offer
Our experts can help and support you to contextualise our guidelines through a rigorous quality assurance function. This makes certain that any changes to the original guideline recommendations are consistent with the evidence that underpins them. Additionally, it makes sure that they follow internationally recognised standards of best practice.
The organisation making the request will do the contextualisation work. NICE International will then deliver the quality assurance role, along with any further advice and support elements, at key phases throughout the process.
This will result in a NICE co-branded product containing evidence based recommendations suitable for implementation within your local context. Also, the learning gained throughout the process will help you develop your own capabilities and competencies. These can then be built upon and applied during any future guideline or content adaptations.
Further advice and support
Where appropriate, NICE International can work with you to give additional advice and support, including:
Knowledge transfer seminars
These seminars aim to give a broad understanding of the processes and procedures we follow when developing guidelines and other products. We also discuss how these can be applied or modified to a particular context.
Retained advice and support service
Through this service, NICE International can provide further practical advice and support. We can comment on specific aspects of guideline and product development, as well as those adaptation processes and methodologies most appropriate to you and the context in which you're operating.
Costs
The fees for our contextualisation services and additional advice and support can vary depending on the level of support required. The fees may include:
the license fee for use or adaptation of NICE content
delivery of the quality assurance role
further advice and support
translation requirements.
Contact us for a chat about your project and budget. We can support you to secure funding from other organisations to help cover your costs.
You can also buy a use of content license without support from NICE International. Find out more about this on the using our content outside the UK page.
Case studies
Contextualising NICE guidelines in Cyprus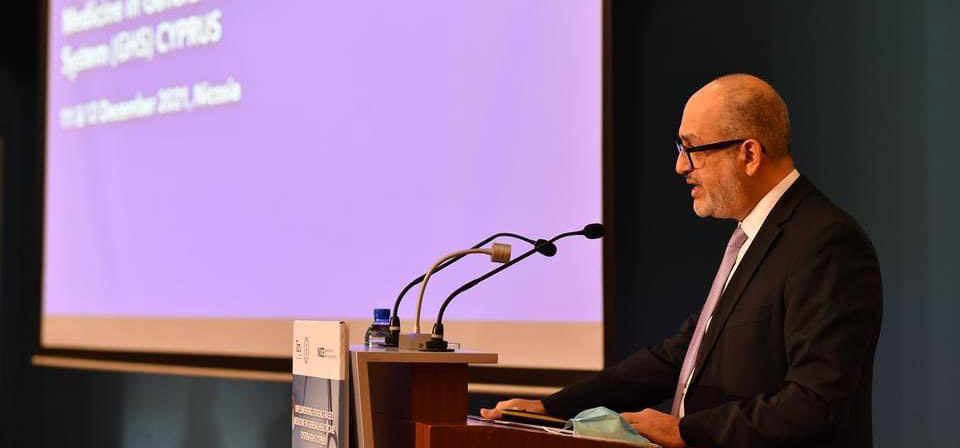 In April 2021, NICE International began collaborating with Cyprus' Health Insurance Organisation. We have helped them make sure that their healthcare system provides high quality, evidence-based care that is also value for money.
Developing and adapting clinical guidelines in India
IHOPE wanted to know how NICE developed and implemented its eye condition guidelines in the UK. They were keen to understand the methods and processes we used and how they could adapt these for the Indian context.