We provide an advisory service for international health organisations, ministries and government agencies whose task is to improve evidence-based decision making in health and social care.
We do this by offering services that share best practice and expertise from NICE.
This is in line with the UN Sustainable Development Goals and UK global health ambitions.
This supports the development or advancement of local health technology assessment and guideline programmes.
Our vision
Strong and resilient health and care systems worldwide through evidence-based decision making.
We collaborate the world over to help health organisations, ministries and government agencies internationally to improve the health and social care outcomes in their country.
We do this by supporting them to:
Allocate limited healthcare resources through embedding health technology assessment (HTA) and health technology management. This manages rising costs and to promote innovation in a cost-effective, transparent, equitable and sustainable way.
Improve the quality of care and reduce variation of access in health and social care services through the development of evidence-based guidance, standards and indicators that are implementable in local settings.
Promote inclusivity of actors in health and social care decision-making thorough participation and engagement, as well as the development of scientific networks.
NICE International is a not-for-profit advisory service. We charge a fee for our services to cover our costs, but we can sometimes get funding to help with this.
Who we are
We're a small, friendly and experienced team. We work with experts from across NICE and other organisations to deliver our services.
These include:
We seek to collaborate with national and international organisations with common objectives to support each other in their respective work and achieve broader benefits, and impact on global health.

We look forward to continuing to work with international organisations committed to improving health and social care services and outcomes for all.
Meet the team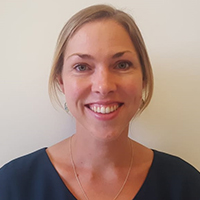 Jeanette Kusel, director for scientific advice
Jeanette is responsible for the governance of NICE International. This includes all aspects of business development, management and project delivery.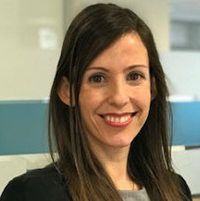 Pilar Pinilla Dominguez, associate director
Pilar is responsible for the strategic objectives and direction of the NICE International services, oversees all the international services provided by the team and contributes to the delivery of different international projects. She has extensive experience in delivering these services at a national and international scale and represents NICE in a series of NHS International groups and sit in different boards of international organisations and projects.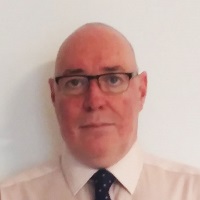 Hugh McGuire, senior scientific adviser
Hugh leads technically on NICE International's services, with specialist knowledge of guideline development. He contributes to the delivery of international engagements through workshops, educational seminars, and consultancy projects.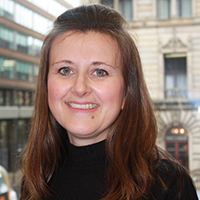 Deborah Lee, senior project manager
Deborah leads on the project management of knowledge transfer and consultancy activities. She is the main contact for international organisations who want to learn more about our processes, methodology and support services.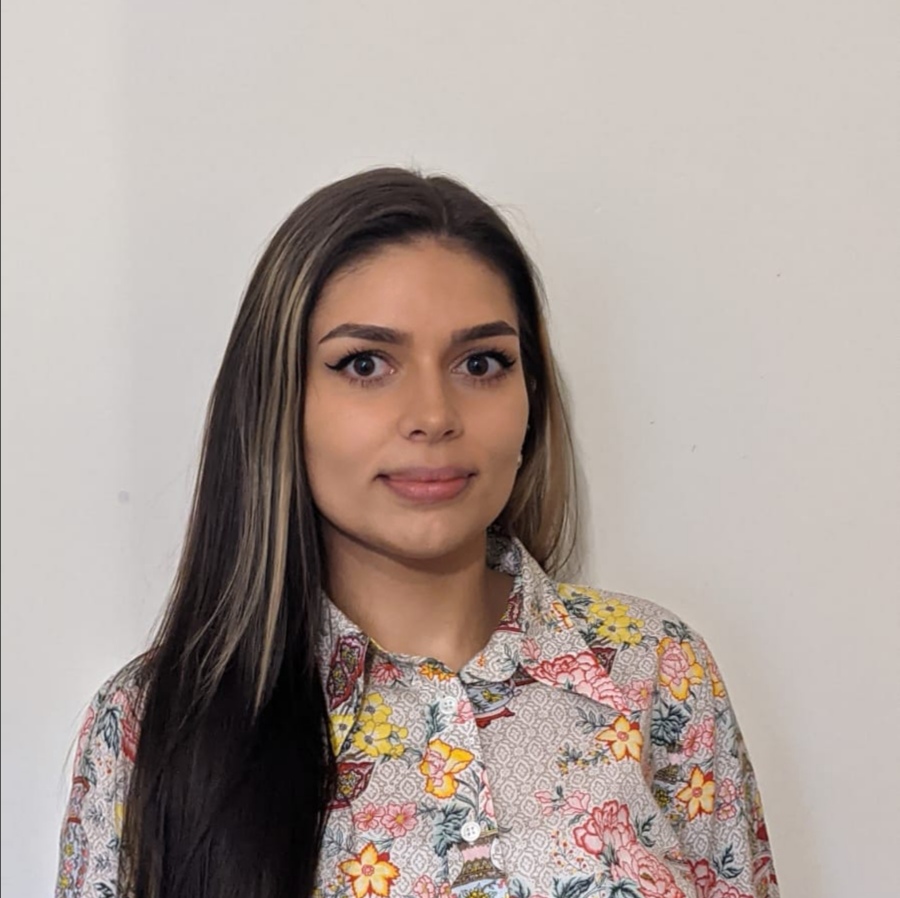 Hannah Walker, assistant project manager
Hannah supports the NICE International team to manage and deliver engagements for the global healthcare community. Hannah plays a key role in liaising with external clients and stakeholders.
Contact us
The best way to contact us is through our online enquiry form. You can select the service you're interested in and enter the information we need to know about your requirements.
Alternatively, you can email us at NICEInternational@nice.org.uk if you want to ask a general question.
How we work
Our starting point for any new project is you. We invite you to share your questions, challenges or ambitions - however big or small.
We'll collaborate with you and share our:
technical knowledge, data and analytics expertise
practical experience of assessing health technologies and developing evidence-based guidance.
Whatever your objective, we'll work together to understand your needs and create a tailored plan to support you.
Our process
Here's a summary of what to expect once you've made an enquiry. We work flexibly and can vary our approach depending on your needs.
1

Enquiry

We receive your enquiry form or email.

2

Discussion

We will discuss your enquiry at our weekly project review meeting, and consider how we may be able to help you.

3

Response

We will contact you, by phone or email, to discuss your enquiry.

We may need to clarify some details with you.

4

5

Review

We can amend the draft proposal based on your feedback. We will then send you the final proposal and contract.

6

Agreement

You review the proposal and contract, and decide whether you want to proceed.

7

Project begins

Once the contract is signed, the project can officially start.

We will work with you to deliver what we have agreed.
NICE news international
Subscribe to our newsletter to hear about latest news and updates on our global partnerships.
You'll receive information on:
the work of NICE International
our current projects
joint-working requests
upcoming webinars and events
how you can engage with us.
Subscribeto our NICE news international newsletter
Costs
NICE International is a not-for-profit service, but we charge a fee to cover our costs.
Costs will vary depending on the complexity of the project and the resources required. Visit our service pages for more specific information.
We can sometimes get funding from other organisations or charitable sources to help with the cost of a project.