What is NICE International?
NICE International is an advisory service we offer to international organisations, ministries and government agencies. We share best practice from NICE to help these organisations use evidence-based decision making to improve their own health and social care systems.
Make an enquiry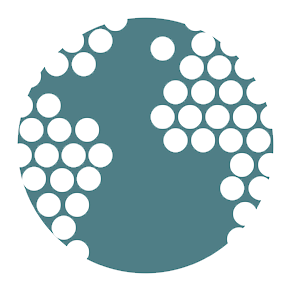 What we do
We have extensive experience and expertise in developing guidelines and assessing health technologies.
By sharing our knowledge, we can help international organisations develop systems to:
assess their healthcare programmes
introduce health technology assessment to allocate resources
improve quality of care
reduce variation of access.
We were very impressed with the service and the team. The speaking engagement was well prepared, inclusive, relaxed yet professional. Each speaker was interesting and spoke on topics relevant to our situation. As a result, we have identified changes we need to make to achieve our goals and can now see ways to make this happen.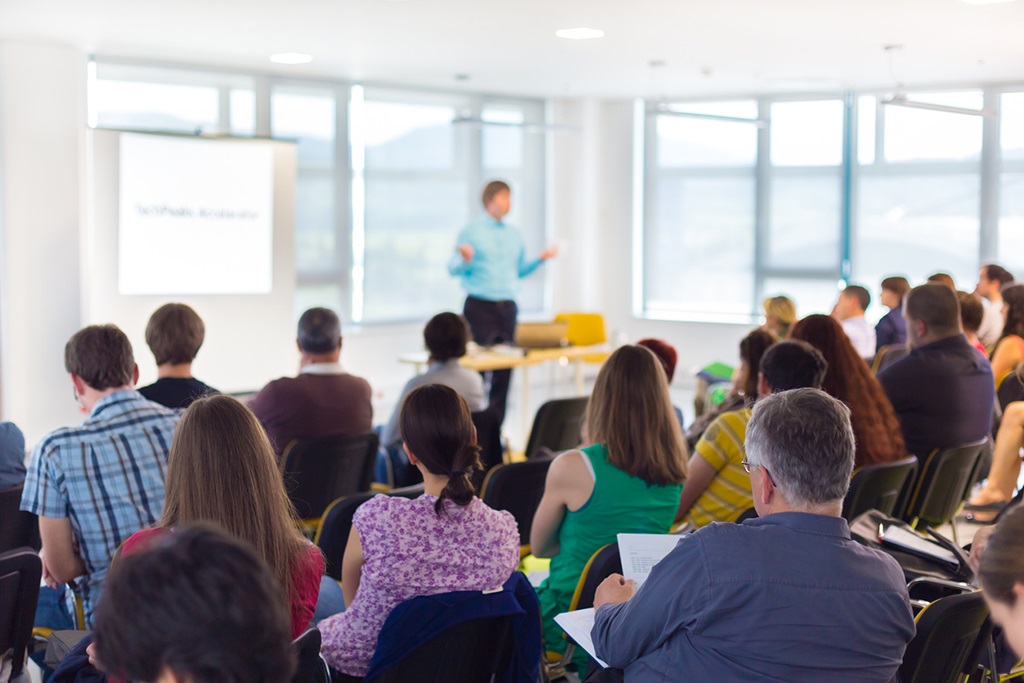 Why work with us?
Over the last 20 years, NICE has developed a reputation as a leader in evidence-based health and social care policy, assessment and decision making across the world.
Our team have excellent relationships with:
the rest of the UK healthcare system
world-leading academic groups
healthcare professionals
decision makers.
We aim to establish relationships between the UK and other countries, sharing our knowledge to help overcome global health and social care challenges.
Our consultancy services include, but are not limited to:
technical and institutional capability building
support with stakeholder identification and management, and public engagement
formulation of working groups or committees to set up new programmes
support with developing governance arrangements
advice and support on developing methods and process manuals
practical and technical advice to support the implementation of new methods. This includes pilots on health technology assessment as a tool for ensuring value for money in the incorporation of new technologies in the healthcare system
contextualisation of NICE guidelines to local settings.
We can host seminars at our London or Manchester offices, in the client country or by webinar. Clients can select from a menu of set seminar options or talk to us about bespoke topics they'd like us to cover.
During your visit, we'll help you understand NICE, our position in the health and social care system in England, and how we develop our products.
We have several ready-made half and full day agendas for you to choose from. Read examples of full and half day seminar agendas (Word).
Or we can tailor your visit to fit your needs - from the amount of time you spend, to the topics you want to learn about.
This service is popular with overseas governments, government agencies and international universities. It's costed on a bespoke basis.
Clients can request a talk from one of our experts. We can send representatives from NICE to speak at conferences, seminars and other events about the full range of our work programmes.
From inspiring keynote speeches to interactive workshops, we can tailor speaking engagements to our client's requirements.
We're happy to provide speakers for events across the globe, depending on the availability of our staff.
This service is popular with industry event organisers overseas, international policy makers and universities. Please be aware that speaker fees and expenses will apply.
We offer support to publish, share, translate and adapt our content to meet your needs.
Complete content
Permission to publish our content in your products and services.
Translation of our content into a language of your choice.
Adapt and contextualise our guidelines to meet your needs.
Selected extracts
Get permission to use NICE content in third-party products such as books, journals, advertising, marketing and training materials.
Make an enquiry about one of our services
Who funds us?
We are a not-for-profit, fee based service. We can obtain funding from the client country, other organisations or charitable sources.
Other useful services
You can also learn more about:
Our team
Jeanette Kusel
Director for scientific advice
Pilar Pinilla Dominguez
Principal scientific adviser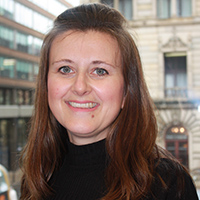 Deborah Lee
Senior project manager