NICE is a great place to work. You'll be working alongside talented, friendly people on services that have a real impact on health and social care in the UK.
All of our current vacancies are available to search and apply for on the NHS Jobs website.
Why you'll love working here
An environment you'll thrive in
We believe that people work best in a relaxed, friendly environment. So, we've done our best to create that. Right now, we're all working from home, and it's going really well. But once things start returning to normal we've got modern, spacious offices in Manchester and London with easy access by tram, train, tube or bus.
Training and development
You'll be able to develop your skills and keep your knowledge up to date. We have a dedicated training budget, so there are always lots of opportunities to learn.
We care about your personal wellbeing
We support the physical and mental health and wellbeing of our staff in a number of ways. There's an employee assistance programme, mental health first aiders and a variety of health and wellbeing activities that run throughout the year.
Work-life balance
Work's important, but so is life outside of the office. Our flexible working arrangements mean you can have a job that works for you.
---
What our staff say
A developer's tale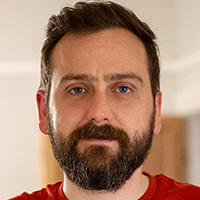 One of our senior user interface developers talks about everything from our agile environment to our family-friendly working options.
The trouble with turtles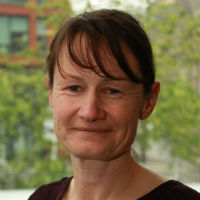 From studying zoology and tracking turtles to developing guidance for health and social care, our staff come from a wide range of backgrounds.
Born to be wild!
Ed's our head of service delivery management here at NICE. He tells us about the sheer diversity of his role - and why there are definitely no groundhog days!
Our digital, information and technology teams are a great bunch to work with. And all our design, development and research work is done in-house, so there's always an interesting project to work on.
We're looking to recruit from a diverse mix of backgrounds, cultures, outlooks and ideas. And there's no need for previous experience in healthcare or the NHS to work with us.
The users of our services are right at the centre of what we do. And we're not afraid to look at new and innovative ways of doing things, so it's always an interesting place to work.
---
We believe in diversity and inclusion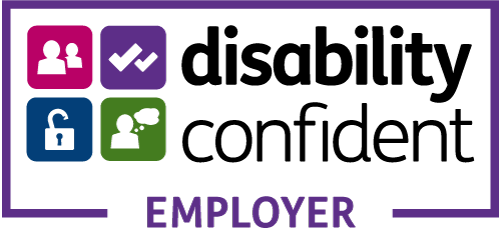 We are a Disability Confident Committed employer. We have pledged to make the most of the opportunities provided by employing disabled people.
Our recruitment process is inclusive and accessible. We support employees with long-term health conditions to enable them to remain in work.
We're a Stonewall Diversity Champion. This means we ensure that all LGBT+ staff are accepted without exception in the workplace.
Being a Stonewall Diversity Champion also means we work with a community of professionals dedicated to equality, diversity and inclusion.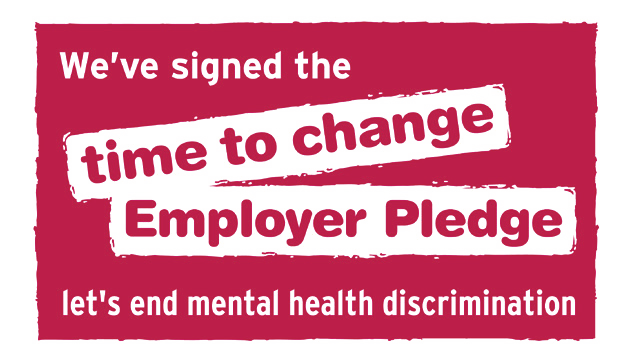 Time to Change is an organisation committed to improving attitudes towards mental health. We've signed up to champion the scheme.