We want you to get involved in the development of our guidance. This could be as someone who uses health and care services, a carer, or a member of the public.
As a member on a panel, committee or working group, you will get the opportunity to:
use your experience to help others
work with a range of experts, including those who use services, carers and the public
build confidence, knowledge and skills.
You will receive: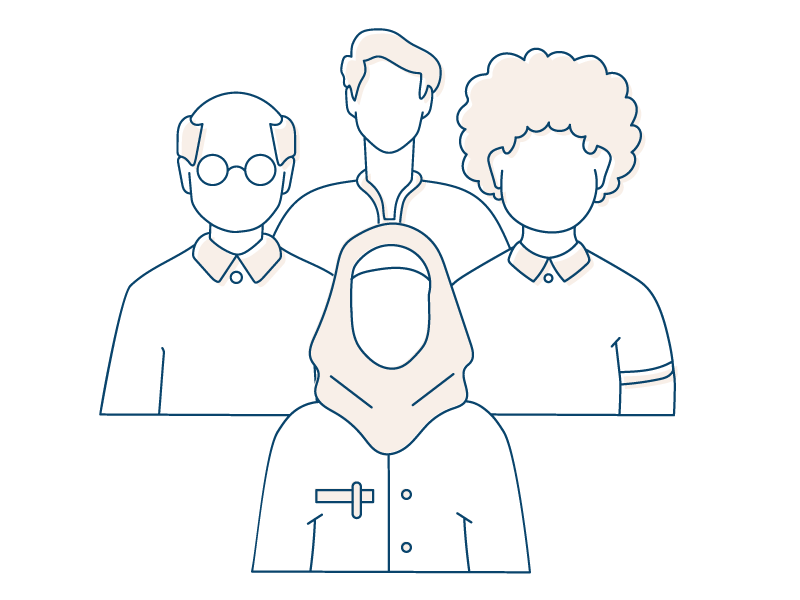 Your experiences of working with us
Lay members talk about their experiences on our learning disabilities guideline committees
A committee member's experience of developing a guideline
There was a good mix of people on the committee. They came from all walks of life and different levels of experience. The chair made all of the lay members feel valued and equal alongside the professionals.

It was great to know my input would ensure the guideline would help people like me."

Thines Ganeshamoorthy, lay committee member