Join us in our mission to improve the quality of health and social care services.
Our committees develop and update our guidance. They meet over several months, and their work is vital in forming our recommendations.
Take a look at our current committee vacancies and apply today.
Professional member and chair vacancies Lay member vacancies
Who can join?
We welcome applicants from all backgrounds and want our committees to provide a wide range of viewpoints and experiences. We're especially looking to improve the representation of black, Asian, and minority ethnic groups. Learn more about our commitment to equality.
Our committees are made up of a diverse range of members including:
people who use health and social care services
health and social care experts
unpaid carers
allied health professionals
technical experts
local government staff.
We're also looking for GPs to take part in our committees.
Find out more about how GPs work with us on our committees to develop our guidance.
How to apply
Interested in joining one of our committees?
Applying is easy, and we're here to guide you through the process.
Take a look at our step-by-step process outlining how you apply for a committee vacancy.
Why you should join
By joining our committees, you'll have the opportunity to make a difference in the lives of others by developing health and social care guidance that improves services.
You'll also improve your communication skills and gain confidence by working with people from a wide range of backgrounds and skills.
What our committee members say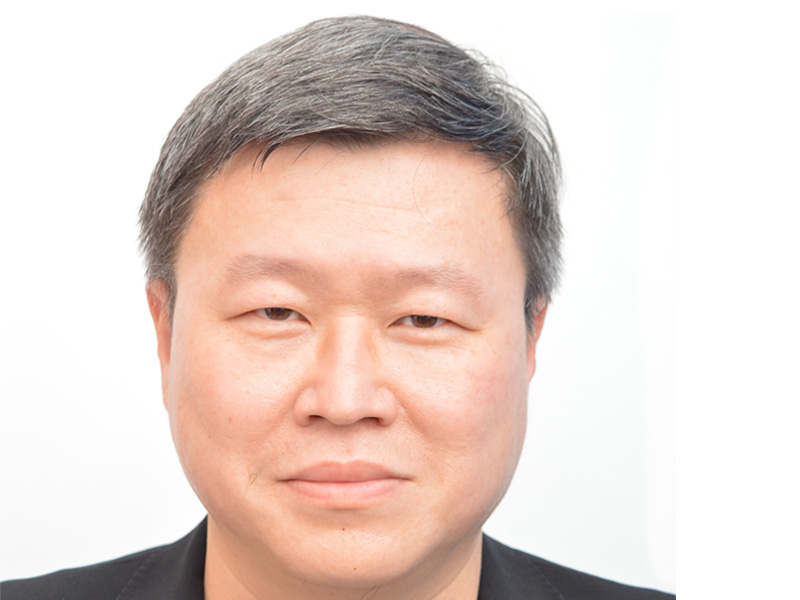 Dr Teik Goh is a GP at The Garth Surgery in North Yorkshire and sits on our medical technologies advisory committee.
Liz is an advanced nurse practitioner at a GP practice in Hertfordshire and sits on our indicator advisory committee.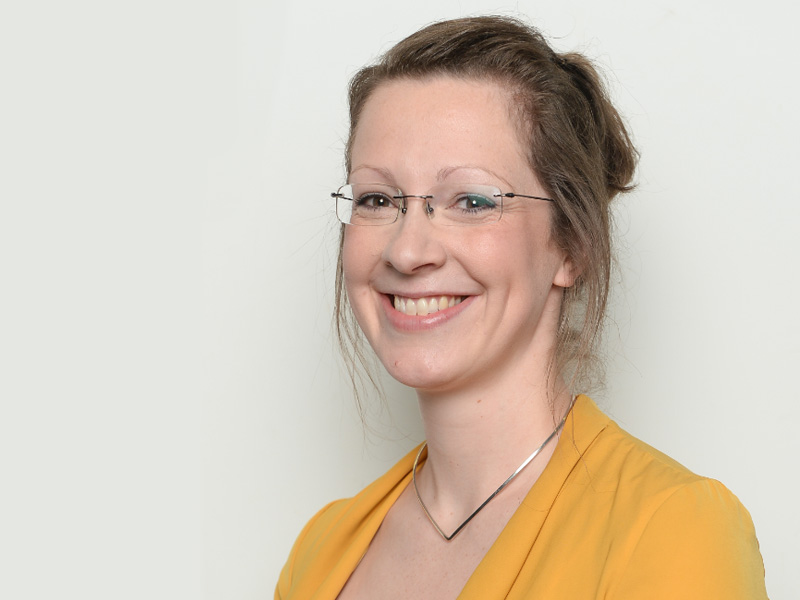 Avril is a primary care antimicrobial pharmacist at NHS Wales and sits on our public health advisory committee for managing common infections.
What do committee members do?
Our committees are made up of professional members and lay members.
Professional members include the chair of the committee and topic experts. They have experience working in areas including health and social care, local authorities, and the life sciences industry.
Our lay members are members of the public with personal experience or knowledge of particular issues within health and social care. They can include patients and carers.