Our committees develop and update our guidance. They are made up of a diverse range of members including people who use health and social care services, carers and experts in health and social care.
Committees meet over a period of several months. Their work is vital and forms our recommendations.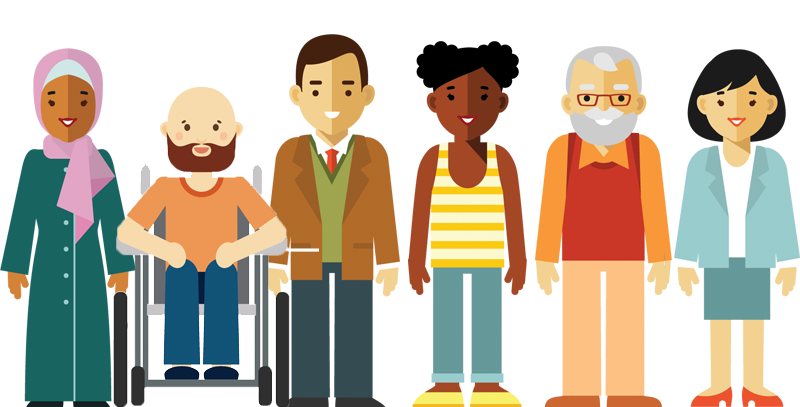 Who sits on our committees?
Our committees are made up of:
people who use health and social care services
health and social care experts
unpaid carers
allied health professionals
technical experts
local government staff.
It's important that our committees provide a wide range of viewpoints and experiences to help improve the quality of our guidance. We welcome applicants from a range of backgrounds, and would like to improve representation from black, Asian and minority ethnic groups. Read more about our equality scheme.
The benefits of being on one of our committees
Help make a difference by developing health and social care guidance that improves services and lives.
Improve your communication skills, as well as your confidence, by working with people from a wide range of backgrounds and skills.
Are you a GP?
We're looking for GPs to take part in our committees.
Find out more about how GPs work with us on our committees to develop our guidance.
Committee members explained
Our committees are made up of professional members and lay members.
Professional members
Professional members include the chair of the committee and topic experts. They have experience working in areas including health and social care, local authorities, and the life sciences industry.
Lay members
Our lay members are members of the public with personal experience or knowledge of certain issues within health and social care. They can include patients and carers.