Your experiences are vital to the development of our guidance, standards and advice.
We're committed to involving people who use services, carers and the public in the development of our guidance and other products. Your involvement means our products are focused around the people most directly affected by our recommendations.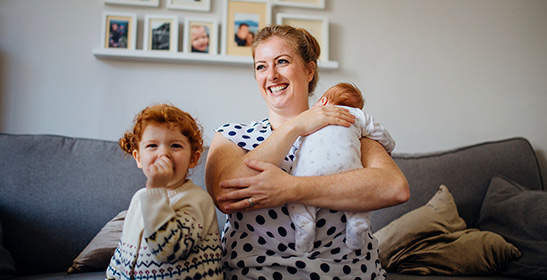 About our Public Involvement Programme
Public involvement is a vital part of the way we work. Our Public Involvement Programme develops and supports the involvement of people who use services, carers and members of the public, along with the organisations that represent their interests.
Find out more about:
our principles
how we work
improving the way we work with you.
Check out our podcast, NICE Talks, which includes an episode about the role of patient representatives and organisations in our work. You can download or stream it from wherever you get your podcasts.
Get in touch
To find out more, email pip@nice.org.uk or call us on 0161 870 3020.
We involve people in our work - service users, carers, charity workers and more - to challenge accepted wisdom.

They allow us to look at evidence through a fresh lens - that of the person directly affected by the recommendations we're making.
Working with you
We need you! People with lived experience. Real people. Real lives. Whether you use services or represent those who do, find out more about how you can get involved below.
Voluntary and community sector (VCS) organisations
help to develop our guidance and standards
attend inductions to understand how we work
find out ways to put our guidance into practice.
People who use services, carers or members of the public
join a committee to help develop our guidance and standards
comment on guidance that's being developed
get support from our public involvement team.
How people with lived experience have made a difference to our guidance
People who use services, their carers and the organisations who represent their interests make a significant impact on our guidance and advice.
Your organisation can help shape our guidance, improving NHS and care services for those who need them.
Getting the patient's voice heard is crucial to developing guidance that works in the real world.