We provide opportunities for industry to engage with us at all stages of health technology development. Helping them deliver better and measurable outcomes.
Learn how we can support you to:
Navigate the healthcare system.
Understand evidence requirements.
Demonstrate the value of your health technology.
Get new and innovative health technologies adopted as quickly as possible.
Work with us from the start of your health technology's development:
We have a unique insight into and role in the healthcare system. This means we can facilitate the right conversations with the right people.
We offer scientific advice and expertise on product development plans. This enables you to develop evidence that captures the real value of your health technology.
Engage with us
No conversation is too early, wherever you are in your development plans. Find out more below.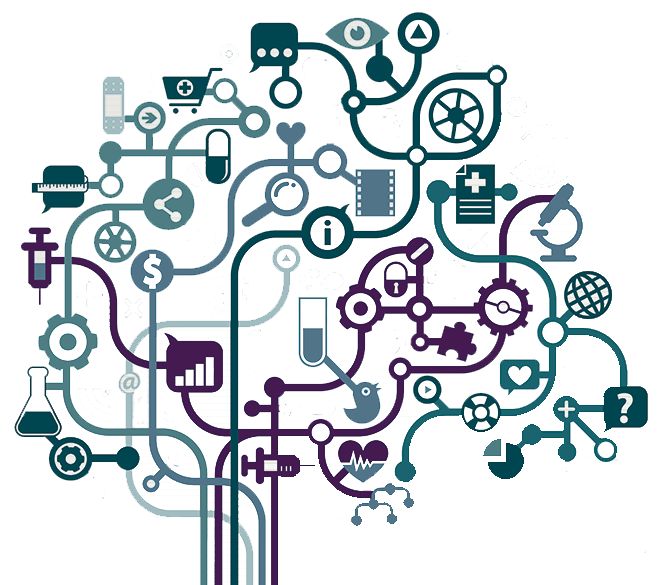 From 31 October 2018, register with HealthTech Connect for initial information and support getting your non-pharmaceutical technology developed and adopted in the UK.
UK PharmaScan can help ensure earlier and more effective decision making. Enabling faster uptake of innovative new medicines.
By answering your questions, scientific advice can help you design evidence generation plans and provide key insights through our advisory services.