Trusted, unrivalled expertise.
A support service for pharmaceutical and healthtech companies seeking to enter the NHS market.
We can help you prepare for a NICE evaluation, or engagement with NHS payers or commissioners. We do this by providing accurate and reliable scientific and strategic advice, education, and NHS insights.
We're here to help you succeed so that patients gain access to the best treatments and care, faster.
What do you want to do?
Select the support you're looking for below to learn how we can help you.
If you're unsure where to start or your circumstances are unique, we encourage you to get in touch. We'll work with you to unpick your challenges and find a solution that meets your needs and budget.
Already know which service you need? View our advice, insight and education services to progress with your query.
Understand the market
How we can support you

Gain confidence in your market access strategy, balancing risk and uncertainty effectively, by gaining an in-depth understanding of a particular therapeutic area, direct from NICE.

We can provide a tailored presentation of detailed insight on a therapeutic area, including trends and key considerations from past NICE evaluations.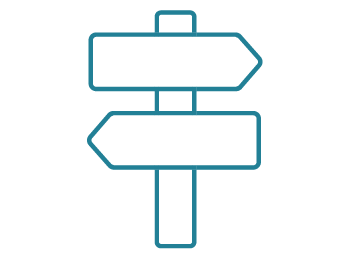 Identify routes into the NHS
How we can support you

We can help you cut through complexity and quickly understand your available routes to NHS access during a 1-hour surgery meeting. NICE experts will explain relevant NICE processes, setting you up for success.

Where a more in-depth exploration of possible routes to market is needed, we'll arrange a 2 to 3-hour system engagement meeting.

We'll identify the right people, bringing together NICE experts, key opinion leaders and system stakeholders. You'll gain rich insights, useful feedback and lasting connections enabling you to plot the right path to NHS access.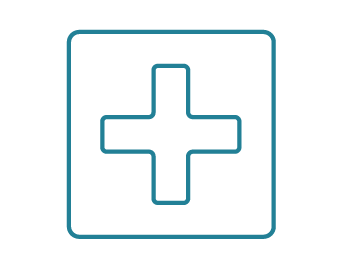 Prepare for market access
How we can support you

Get your market access strategy right first time with tailored scientific advice, direct from NICE.

You'll gain detailed answers to your most technical evidence-related questions, including approaches to health economic modelling and use of real-world data.

For particularly challenging market access issues, we'll facilitate a system engagement meeting. We'll identify the right people to inform your planning, bringing together experts and system stakeholders. You'll gain valuable connections and insight, helping you to achieve your market access goals.
Build evidence
How we can support you

As the NHS in England's health technology assessment body, NICE is uniquely placed to help you demonstrate the value of your product through building a robust evidence base.

For healthtech companies, we offer a gap analysis service (META). We'll sense check your existing and planned evidence within the context of your value proposition, summarise key findings and detail recommended next steps.

Alternatively, if you're keen to ensure your evidence generation strategy stands up to scrutiny, we'll bring together an expert team through our tailored scientific advice service. They'll provide confidential advice and comprehensive written answers to your questions.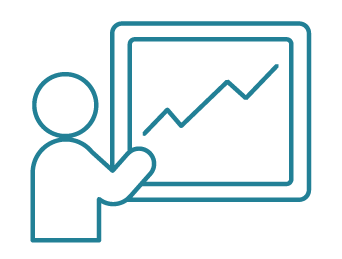 Refine an economic model
How we can support you

If you'd like confidence your economic model is fit for purpose and robust enough to meet the standards of NICE committees and evidence review groups, we'll peer review your model.

We'll provide recommendations on how to optimise your model's structure, computation, coding, usability, and transparency.
If you feel your
go-to-market strategy is more stop than start...
Get in touch.
Our services
Advice
We provide accurate technical and strategic advice in a broad range of formats. We'll tailor our advice to address your specific challenges and available budget. We offer:
Scientific advice
A review of key questions around prospective clinical trials, data collection and health economics. You'll receive confidential technical input and strategic advice from NICE, clinical, economic, health technology assessment and patient experts.
We also offer this service in partnership with the Medicines and Healthcare products Regulatory Agency or the Canadian Agency for Drugs and Technologies in Health.
You'll get a 2 to 3-hour advice meeting with relevant experts and a comprehensive report detailing the discussion and recommended actions.
Health economic model assessment (previously PRIMA)
We offer a health economic model peer review service. It's designed for developers of pharmaceuticals and certain healthtech products.
We provide an independent, critical review and quality assessment of your economic model. You'll get a technical report detailing model optimisation recommendations.
Our rigorous gap analysis META tool helps healthtech companies refine their product's value proposition and identify any gaps in their planned and available evidence.
You'll get a meeting with a NICE expert and a report highlighting the main gaps and recommended actions.
The support you need is right here, closely connected to the NHS.

People at NICE want to help you. They are passionate about bringing the latest innovations to market.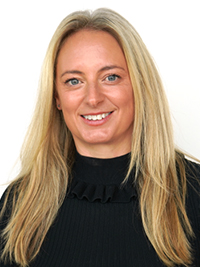 Insight
NICE surgery
A quick way to gain insight on available routes to NHS access and relevant NICE processes.
You'll get a 1-hour meeting with a NICE expert and an optional written summary of the key points discussed.
Therapeutic landscape review
An in-depth review of past NICE appraisals, trends and developments in standard of care.
You'll get a virtual or in-person session with NICE experts who'll present key findings from their review, answer questions and facilitate group discussion.
System engagement meeting (previously safe harbour meeting)
A 2 to 3-hour engagement meeting, facilitated and hosted by NICE.
We'll bring together relevant NICE experts, key opinion leaders and wider system stakeholders to address your most challenging market access issues.
Make lasting connections and hear different perspectives and solutions that act as a springboard to achieving your market access goals.
Education
Access free webinars and paid-for masterclasses. These cover a broad range of topics including evidence generation, health economic modelling, NICE evaluations and other hot topics relating to health technology assessment and evidence-based healthcare.
Our education is:
available in a variety of formats, from online public-access webinars to in-person, private, tailored sessions
delivered by NICE and/or speakers from partner organisations
flexible in duration, format and level of technical detail dependent on customer need and budget.
NICE masterclasses are always well run, with high calibre teachers who really know their area.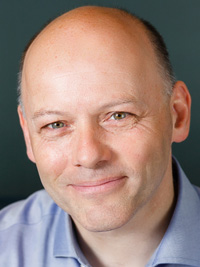 How we'll work with you
From value proposition to evidence generation and market access, we'll be your trusted adviser, supporting you along the whole product lifecycle.
We'll guide you to demonstrate the value of your product and optimise your access strategy. All our services are confidential and provided independently of NICE's guidance producing programmes. This ensures there are no conflicts of interest.
Our aim is to drive innovation into the hands of health and care professionals to enable best practice.
Whatever stage you are at, we can tailor our support to your needs and budget.
By engaging with NICE Advice, companies can benefit from our trusted, unrivalled expertise in health technology assessment and valuable NHS insight.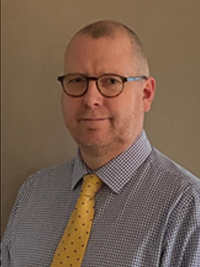 Benefits of working with NICE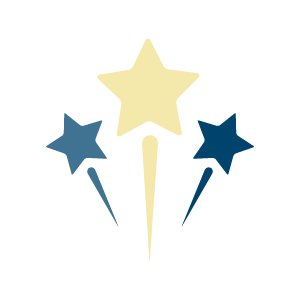 Unrivalled expertise
Technical and scientific knowledge you can rely on from England's health technology assessment body.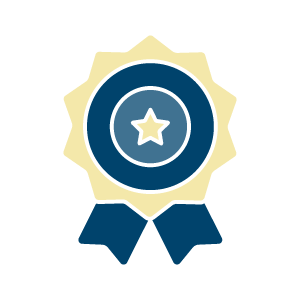 Credibility
Implementation of our advice indicates thorough product development.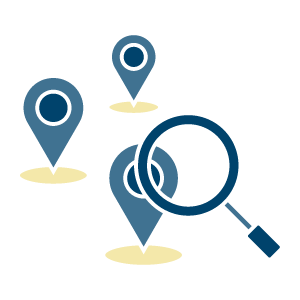 National perspective
Our advice aims to support companies seeking nationwide adoption of the best treatments and care.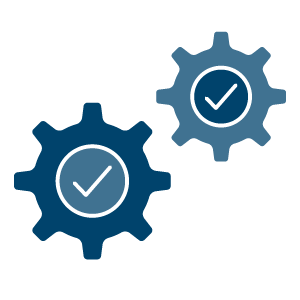 Efficiency
Get your evidence plans and strategy right first time, saving time and money.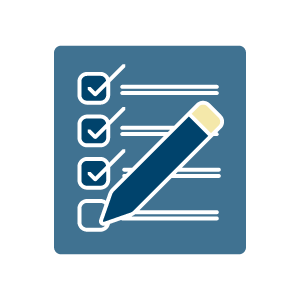 Tailored approach
A flexible service customised to meet your needs and budget.
Stay informed
Our 'NICE news for life sciences' newsletter aims to keep those working within the life sciences sector up to date with important developments.
Subscribe for information on:
our work to improve patient access to innovative new technologies

our advisory services

upcoming webinars and events

how you can engage with us.