We produce guidelines and standards for adults' and children's social care. This resource will help you quickly find content you can use in your training.
Guidelines - include recommendations for practice.
Quality standards – contain statements designed to support quality improvement (can be linked to Care Quality Commission (CGC) inspection framework).
short
visually appealing
designed for social care audiences
ideal for use in staff training
free to download and use.
Benefits of using our guidance in your training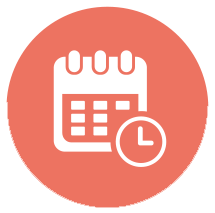 Current
We ensure our guidance is kept up to date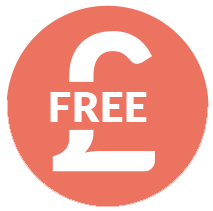 Free
Our guidance and resources are free to download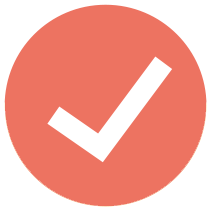 Quality
Our guidance is designed to improve the quality of care
Evidence-based
Content based on what's been proven to work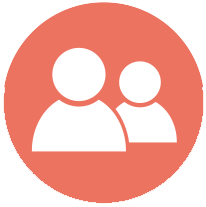 Co-produced
Our guidance is developed by experts, including people who use services
The reputation NICE has says it all; when we refer to NICE guidance in our training people listen and respect it.Curve Learning and Development
Guidance on popular topics
Tools and resources
Browse everything we offer on a topic. This includes guidance, advice, NICE Pathways and quality standards.
You can download a PDF version of this resource to print and share.
Quality and CQC inspections
Download our quality improvement resource. It can help you to find individual quality statements and medicines recommendations, mapped against CQC adult social care framework key lines of enquiry.
The resource is an independent source of guidance on practical ways to improve quality. Our guidance is drawn from current evidence-based research. This means you can be confident that it's based on the best available evidence.
---
Keep plugged in

Sign up for our free monthly e-bulletin 'NICE in Social Care'. It includes links to relevant new guidance and quick guides.
We'd love to hear your feedback about our guidance and resources in relation to your work. Email us at socialcare@nice.org.uk.