Upcoming events
Emerging opportunities in oncology at NICE: biomarkers, basket trials and new therapies - Wednesday 13th March 2019
Join us if you are developing an oncology product, interested in NICE's apporach to evaluating oncology products or planning an engagement with NICE's technology appraisal programme.
This event is now full but please let us know if you would like to hear more about our next one.
Find out more and register your interest.
META tool facilitation training day - Tuesday 2nd April 2019
If you work with Medtech developers, learn how to use our online tool to help clients optimise their prodcut development plans.
Find out more and register your interest
Find out more about our educational sessions, site visits and speaking engagements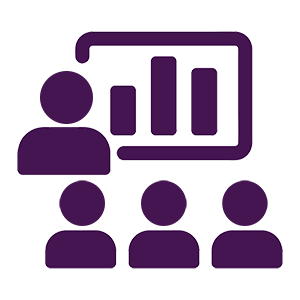 We offer a range of educational seminars for the developers of pharmaceuticals, devices, diagnostics and cell/gene therapies.
---

A team of experts from NICE can visit your offices to talk to you about the opportunities on how to engage with NICE.
---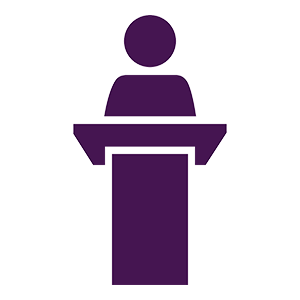 Please contact us if you would like one of our team to speak at your conference, seminar or event.