Find out more about our educational sessions, site visits and speaking engagements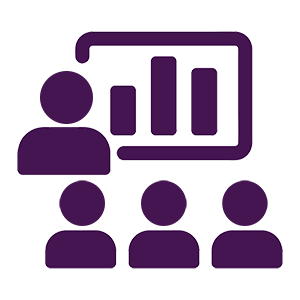 We offer a range of educational seminars for the developers of pharmaceuticals, devices, diagnostics and cell/gene therapies.
---

A team of experts from NICE can visit your offices to talk to you about the opportunities on how to engage with NICE.
---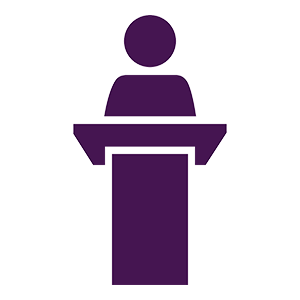 Please contact us if you would like one of our team to speak at your conference, seminar or event.