Following our departure from the European Union, we're offering a new concurrent advice service. This will give scientific advice from NICE in similar timelines to the European Medicines Agency (EMA) process.
This replaces the parallel advice service we delivered with the EMA. We ran this together via the European Network for Health Technology Assessment (EUnetHTA).
Companies can use it when:
They've requested regulatory advice from the EMA and need advice from NICE at the same time.
They've requested a european parallel consultation with the EUnetHTA and been rejected.
We can also offer advice in collaboration with the Medicines and Healthcare products Regulatory Agency (MHRA), following the same process.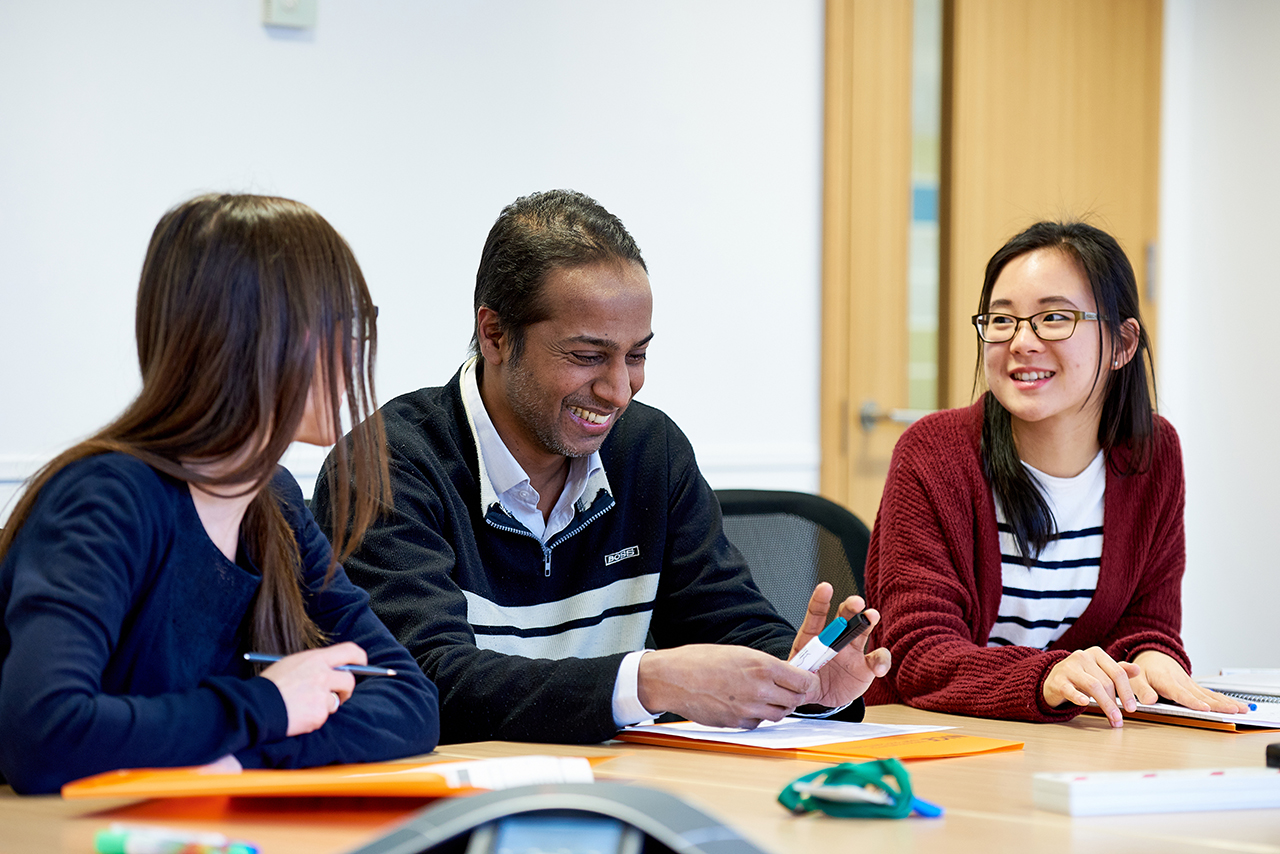 Our process
the company signs a contract with us
the company submits the same briefing book to us and the EMA and we give them a quote
the company submits their final briefing book and we confirm the project fee
the company shares the EMA list of issues with us
we share our list of issues with the company
a face to face meeting takes place with the company and NICE. This either coincides with the EMA meeting or is after receiving the EMA advice report
we add our advice to that received from the EMA
three to four weeks later: the company receives written advice from NICE.
How long does it take?
We work alongside the key dates for the EMA scientific advice process.