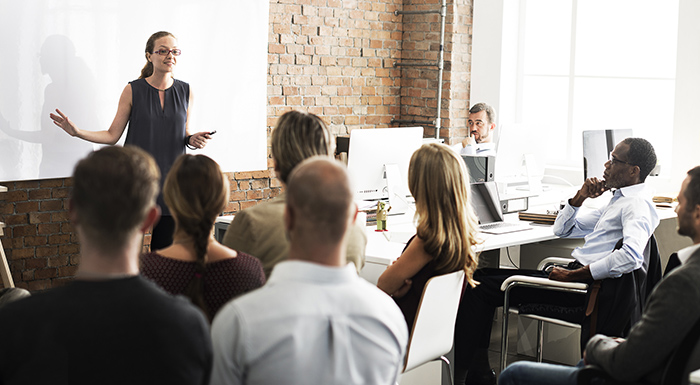 Learn how we assess the resource impact of our guidance
Come to one of our free events to:
see the tools available to help you plan for and implement NICE guidance
hear how our guidance is developed
learn how health economics is used in guidance development.


Super event – would be of benefit to a broad audience including finance, pharmacy and business managersDelegate at 2016 learning event
Upcoming events
London: Wednesday 26 September 2018
Manchester: Tuesday 2 October 2018
What do the events cover?
The day will feature speaker presentations and facilitated interactive sessions run by members of the NICE team.
We'll explain how we estimate the costs or savings of technology appraisals, highly specialised technologies and NICE guidelines and what this means for commissioners and service providers.
You'll have the opportunity to:
ask questions of the team and our business analysts who develop our resource impact assessment tools
gain hands-on experience by testing our tools and templates
discuss with colleagues how providers and commissioners can work together to implement guidance
find out how you can support us in the development of our resource impact tools.
We're looking to build on the great feedback we had from our 2016 and 2017 events.
How do I register?
Fill in our registration form to register.
We're still finalising the details of the sessions. Tell us which event you'd like to attend and we'll keep you informed on the latest details.