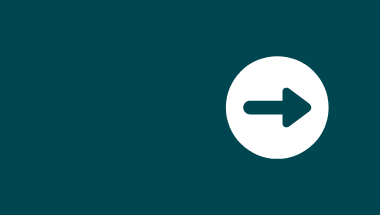 NICE is working collaboratively with health system partners on getting ready for the end of the transition period, especially where it concerns the new regulatory environment for medicines and medical technologies.
As an organisation, we support staff applying to the EU settlement scheme, we continue as a licensed sponsor for skilled workers, and we consider the way we handle personal data after the transition period ends.
We remain engaged with international organisations, including for our portfolio of collaborative Horizon 2020 research projects, and by participating in the European network for Health Technology Assessment (EUnetHTA).
Medicines
We are working with the Medicines and Healthcare products Regulatory Agency (MHRA) to design a streamlined process for licensing and evaluating new medicines for use in the NHS from January 1st 2021.
At the end of the transition period, the MHRA will become the standalone regulator for UK. For NICE this means the evaluation of new medicines through the Technology Appraisals and Highly Specialised Technologies processes will align with the MHRA licensing timelines to ensure patients in the NHS can access new medicines and products in a timely way.
Medical Devices
We will work with colleagues at the MHRA to improve access to medical devices in the UK that are registered with the MHRA.
The medical device industry should continue to notify us of important and innovative medical technologies, including, devices, diagnostics and digital devices, through HealthTech Connect.