Our in-depth articles explore how our work is making a real difference to people's lives.
Through this featured content, you'll learn how our guidance and advice is supporting effective decision making, for the benefit of individuals and society as a whole.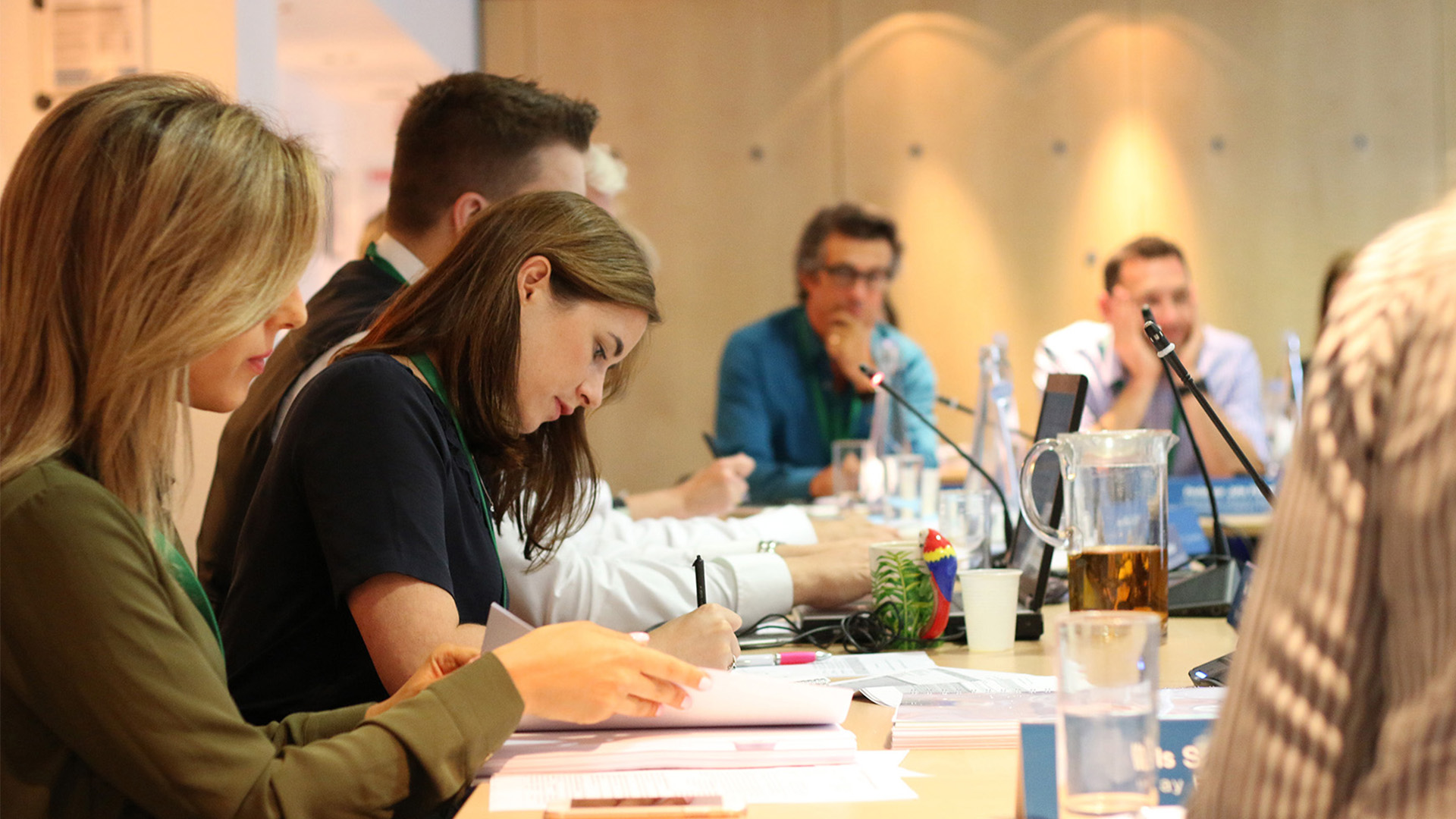 Dr Helen Parretti is a GP and NICE committee member. Dr Parretti outlines her experience of sitting on our weight management update guideline committee.