Our guidance users tell us they want us to more rapidly update the topics that matter most to the health and care system.
We've listened, so we're making changes to how we manage and maintain our portfolio of guidelines.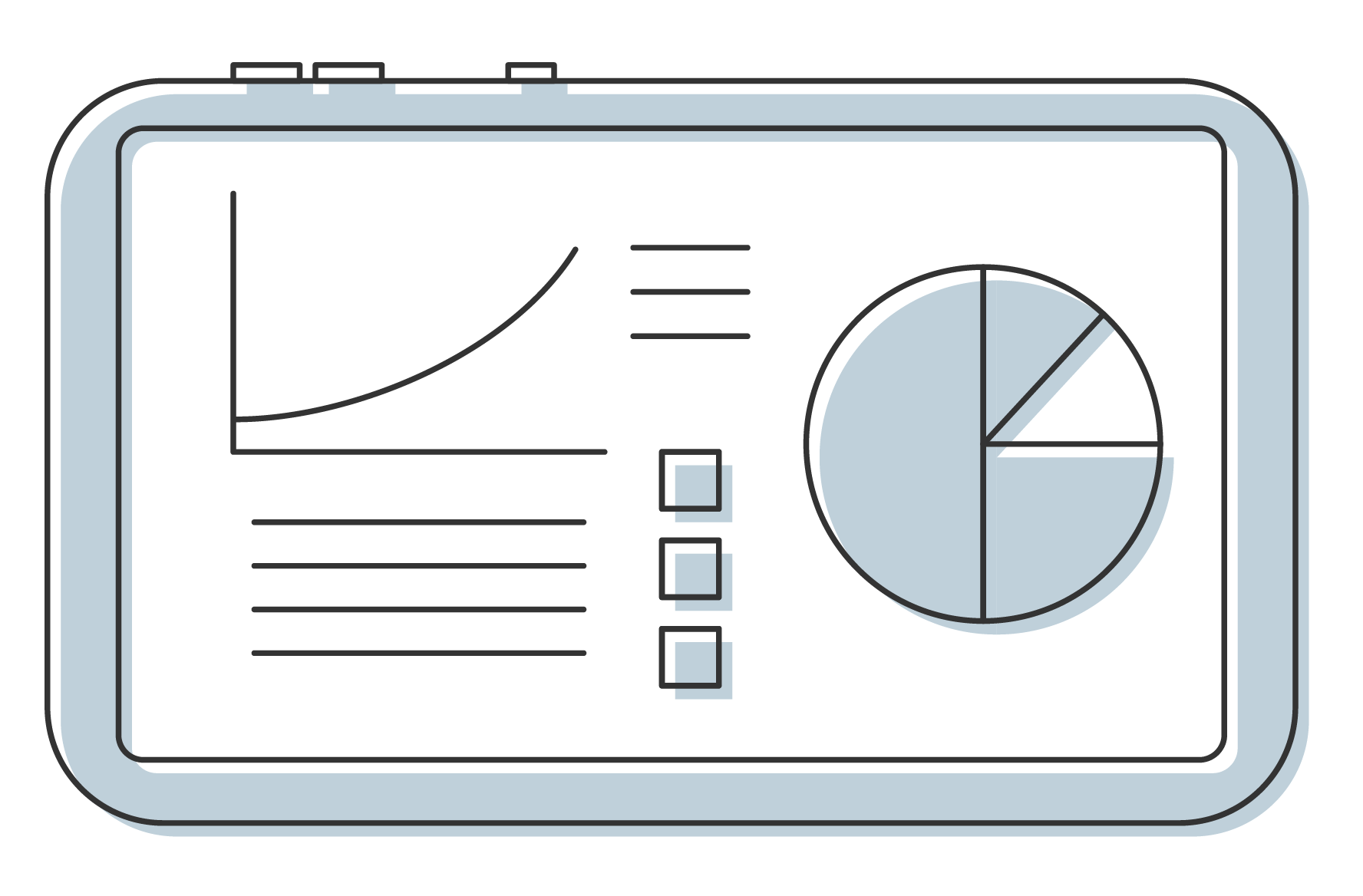 Prioritising how we maintain, review and update guidelines
Over the years we've published over 300 guidelines containing more than 20,000 recommendations across a wide range of topics.
Now more than ever we need to focus on the topics that have the biggest impact on improving health and care outcomes. We also need the flexibility to act immediately when there are significant changes in the evidence.
To achieve this, we need to prioritise which topics we actively monitor and update. We're going to focus on:
topics that are national system priorities
topics where the evidence is changing at pace or contains uncertainty
topics that have a significant cost or other resource impact on the system
topics that have an impact on health inequalities.
Monitoring key recommendations that meet these criteria will allow us to streamline how we work. It'll ensure we're giving the health and care system advice on the questions that matter most.
Managing a portfolio of useful and useable guidelines
This is a key part of our 5-year strategy to deliver 'living useful and useable' recommendations which are:
monitored continually
updated dynamically
contain all of our advice on a topic in one streamlined product.
Our aim is to update recommendations on key topics within 3 to 6 months of new, practice-changing evidence emerging.
Mapping our guidelines into topic suites
To help us move towards working in this new way, we're mapping our portfolio of existing guidelines into 'topic suites'. We've started with the following:
We'll expand this new approach into other areas in the future.
Within these topic suites, our new, more dynamic approach has many benefits. Instead of reviewing and updating each guideline 5 years after it is published, we'll monitor the evidence underpinning individual or groups of recommendations. This is based on what our colleagues in the health and care system and people using services tell us is vital for improving care. When the evidence on best practice in these areas changes, we'll act quickly to review and update our advice if appropriate.
This means that our guidance users will see more frequent and faster updates of individual recommendations in the areas that matter most.
To help us manage these suites of guidance we're going to establish new committees of topic experts, including:
health and care professionals
patients and carers.
Each committee will provide us with vital intelligence on how care is being delivered on the front line and will act quickly to update our recommendations when required.
Continuous improvement
Prioritisation within each topic suite, and of the suites themselves, will be a continuous process and will change in response to health and care system needs. We will work with the health and care system to keep learning and improving.
We'll keep the flexibility to act quickly to update recommendations outside our prioritised topics, if it's essential.
If you have any questions regarding prioritisation then please contact prioritisation@nice.org.uk.
Patient safety
This remains a key priority for us. We'll continue to act on any new evidence relating to patient safety issues across our full portfolio of published guidance. We will update our guidance if needed in response to serious or emerging patient safety issues.